So, you're considering joining us. (YAY!!!) What can you expect?
Pre-Trip Info Webinar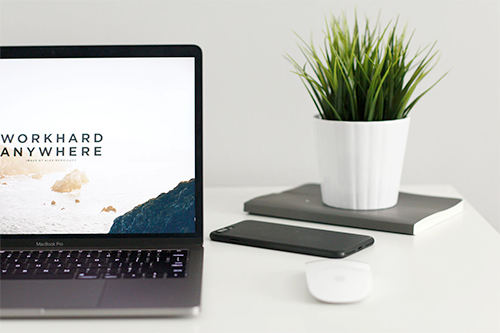 We're going to meet up before you travel so we can give you some hints and tips for making the trip a fun, easy and memorable experience. We're going to share things like little-known tools to find the best flight, how to use Uber for those of you who haven't experienced this awesome system yet, airport safety, and more.
Meet & Cook Up Plans Before You Travel
Once you've registered, you'll be included in our Slack community where you can introduce yourself, chat with others about how excited you are for the upcoming trip and even make some sightseeing or event arrangements before you leave home.
Settle Into Your New Home
When you arrive at our destination city, you'll grab an Uber or a cab and head to your assigned comfortable accommodations, taking some time to relax, unpack and get settled into your new digs for the next month.
Meet Some Colleagues
You can check out our Slack communications platform that you've already signed up for to see who else has arrived and you can connect to grab a bite or a drink together and get to know one another.
Get Oriented
We gather as a group Monday morning for an orientation meeting, so we can go over all the logistics and details for an amazing month together. We'll go over all the logistics you need to make working and traveling in our destination a breeze.
Let's Take A City Tour
To make sure you get quickly acclimated, we'll all take a city tour together on us. It's amazing to get to know the area and help you decide what you'd like to make sure you get back to for a closer visit.
And Then You're Off…
You work on your schedule. We won't dictate. (It's your business for heaven sake! 🙂 ) Of course, you're encouraged to join us in our coworking space facility often, but feel free to work in local cafes for a change of pace.
You play on your own schedule too, of course. Gather some people to go on a sightseeing tour with you to explore the city, take in some shopping or go on a hike. There's so much to do and see, don't miss it!
We Get Together Often
We have some amazing things lined up for you. Things like:
CITY TOUR
We're going take a city tour! This will be in the first couple of days of our arrival in order to get the lay of the land and allow you to start a list of what you'd like to see and do.
THE TOURISTS
Want to explore the city? You'll likely find someone who will want to join you from your amazing community. We head to different events together to make sure we take advantage of the full experience of the city.
GOALS & ACCOUNTABILITY
We set goals as a group, and then we make sure you're held accountable. How do we do that? We make sure you're paired up with an accountability partner that will keep you productive and on track. Yes!
BIZ BUILDING WORKSHOPS
Various presentations and workshops by our trip leaders as well as participants, which focuses on topics to help you grow your business. Many are community suggested and all help us move forward. 
WEEKLY COMMUNITY POTLUCK
Each week, we gather as a community and share a meal of dishes we all share in providing, allowing us to get to know each other on a more personal level, deepening relationships.
MEMBER SHARES
Let's learn together. Participants share their knowledge or give hands-on workshops to add to the professional and personal development of their fellow Adventurous Lifers.