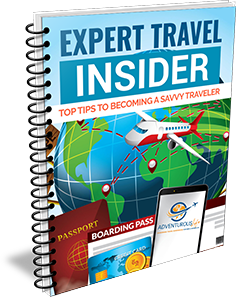 Expert Travel Insider:

 
Top Tips to Becoming a Savvy Traveler
Becoming a savvy traveler takes experience and countless mistakes.  It often involves getting lost, spending over budget, and suffering through lousy accommodations or poor service.  Learn how to avoid the most common travel mistakes while learning how to become a master traveler.

Live an Adventurous Life. No More Waiting. Your Time Is Now!
With Adventurous Life, you'll live like a local in enchanting destinations, get your work done in innovative settings with interesting people, and have an adventure now—not when you retire, not "someday." NOW!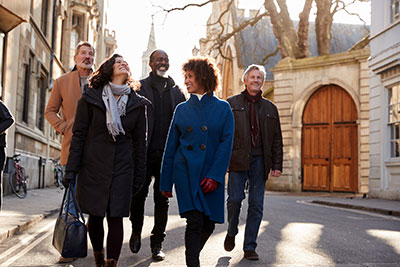 Spend a month with us and take a deep dive into a different culture. Work and play alongside like-minded peers. Exchange ideas within the group and enrich your work with new perspectives.
Adventurous Life gathers a global community of online entrepreneurs, creatives, professionals, remote employees and people working on passion projects who are:
Curious about the world and eager to experience it in a new, exciting way
Passionate about their work and excited to do it in an inspiring, innovative, international atmosphere
Hungry for change and to expand their horizons through unforgettable travel experiences
Happy to connect with like-minded peers rather than travel alone
Join us in
BUDAPEST
in May 2024 on our next trip!
We hear this a lot…
"I've finally found my people!"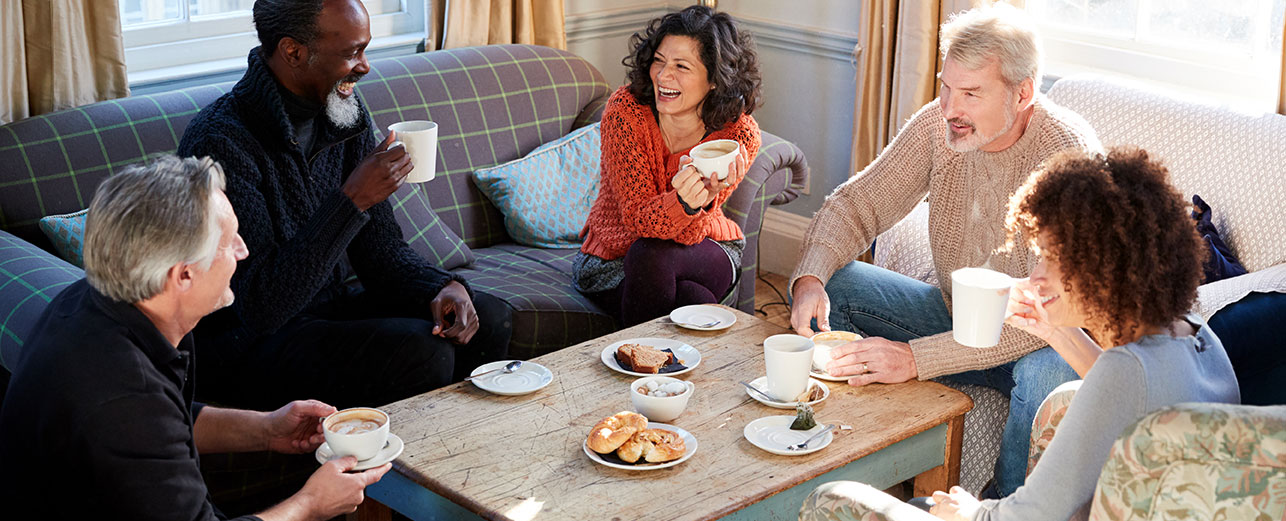 Adventurous Life: a new way to work AND travel
What is a coworking trip?

It's part working vacation, part live-abroad experience, part retreat, part mastermind — but wholly unique!
Adventurous Life looks after the local logistics to make your experience of living and working abroad stress-free and exhilarating. Here's what's waiting for you:
What Our Participants Are Saying
"Adventurous Life was a great experience. I got so inspired by what everyone else was doing with their business. Since the trip, I've felt really alive, really joyful, and really connected."
"The program "called" to me as soon as I learned about it, and there was not one moment that I wasn't happy and delighted with my decision. "
"The program "called" to me as soon as I learned about it, and there was not one moment that I wasn't happy and delighted with my decision. "
"There's nothing better than having adventures with people you really like. I love traveling with Adventurous Life and the container they create to do just that."
It's time to break out of the everyday and
do something magical.
Living and working abroad can be an absolutely mind-blowing adventure that opens you up to creativity and innovation in unexpected ways.
Or, it can be a tranquil one, filled with subtle, profound moments to remember. Or both.
So join us! Reinvent your idea of what's possible. Get out of your comfort zone and land in new surroundings in a supportive (and fun!) community. Reignite the spark in your life and feel empowered again.
It's your time now. Be bold. Create an adventurous life!