Apply below to find out if we're the perfect fit for each other.
Join us in Seville, Spain
There is SO Much to Love About Seville, Spain
The Moorish architecture, the riverfront, the flamenco, the tapas…let us count the many reasons we're excited to spend a month in Seville!
Walk, Ride or Rollerblade Around the City
Seville is the capital of Andalusía, the southernmost region of Spain, and it's a staggeringly beautiful city rich with Moorish heritage. You see it in the colorful painted tiles adorning many buildings, the arches of the gorgeous palaces, and in the iconic Giralda bell tower. (Cool fact: Rather than a stairway, the tower has 34 ramps that lead to the top. Why? Because it was once a minaret, and the ramps allowed the Muezzin who led the call to prayer to ride his horse up the tower instead of walk.)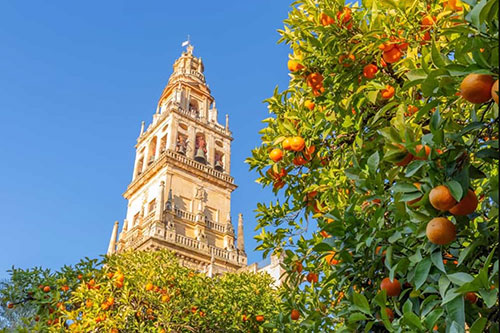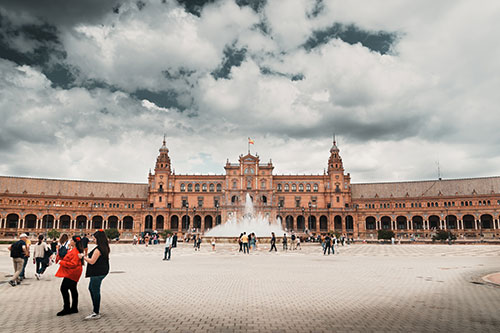 Beautiful City Center
The city center is flat and largely pedestrian-friendly, and it has kilometer after kilometer of bike lanes. Aside from the spectacular must-see Royal Alcázar palace, one of the most stunning locations in Seville is the Plaza de España, a "square" built in a semi-circle in 1929 within the surprising and oh-so-pleasant Maria Luisa Park.
Who Can Resist Flamenco?
While a laid-back attitude prevails in the city, Seville is also considered the birthplace of the flamenco, a passionate and soulful form of dance, music and singing. From intimate one-room shows to larger theatrical performances, there's always flamenco happening across the city on any evening. We might even be lucky enough to catch a series of shows organized for local or up-and-coming flamenco talent that happens in the fall!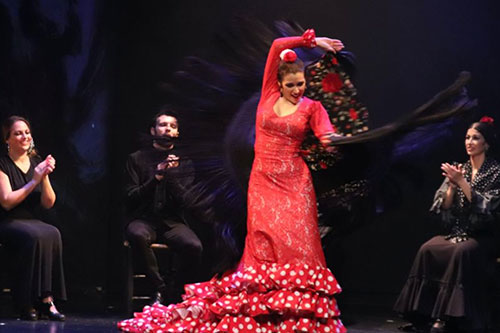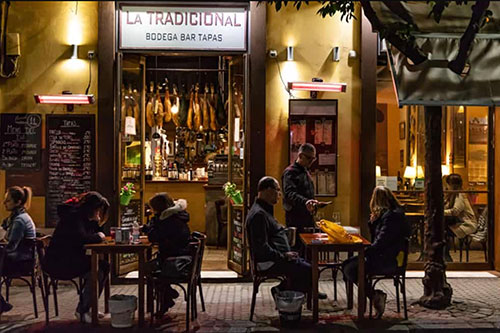 Home of Tapas
Seville is also the home of tapas, the fun small plates that are a delightful hallmark of Spanish cuisine. Actually, there are three different types of tapas: cocas de picar (small finger foods like olives and nuts), pinchos (eaten with a toothpick or on a small skewer) and cazuelas (small portions of dishes that are served in a sauce). The picturesque alleys and twisting old streets around the main cathedral (a UNESCO World Heritage Site) are some of the best places to tapa hop in all of Spain.
No Shortage of Interesting Side Trips
As with most of our destinations, we like to look around to see what's nearby that's worth exploring. And Seville has no shortage of interesting day trips. High-speed train will get you to Córdoba in under an hour and to Granada in about 2.5 hours to see the famed 8th century Alhambra palace and citadel, created during the Islamic Golden Age. There's also Ronda, a mountaintop village that's set dramatically above a deep gorge, as well as Cádiz and Jerez.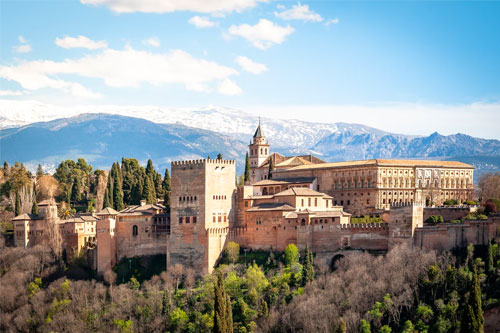 However you decide to approach Seville is your choice.
And when you come with us, you'll have a ready community to join you whenever you want it!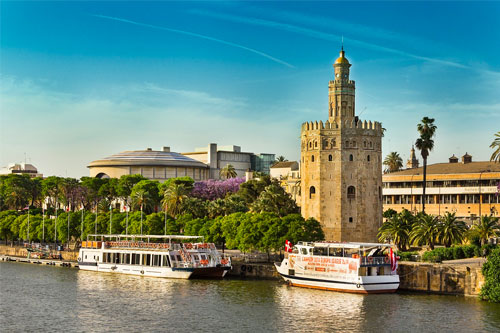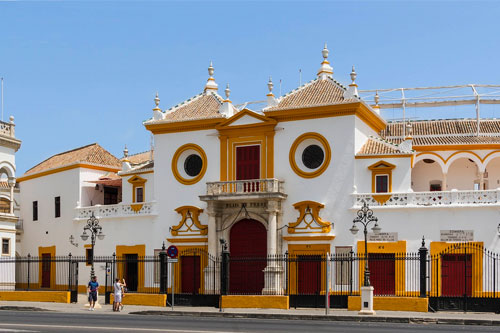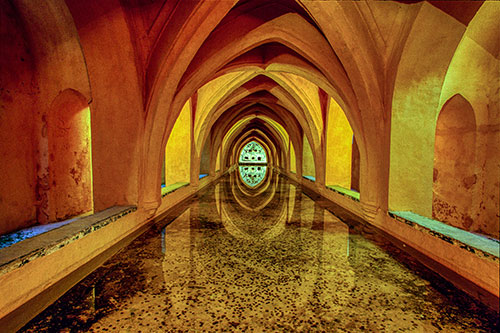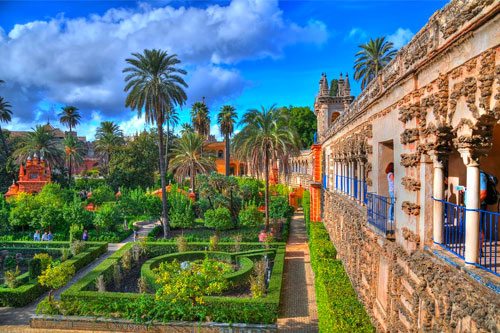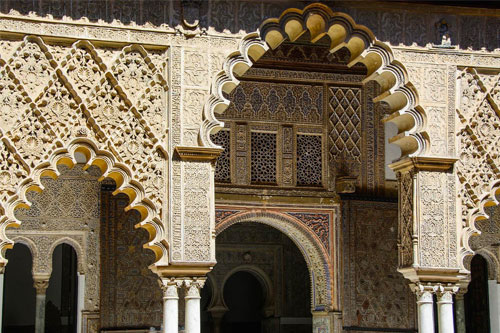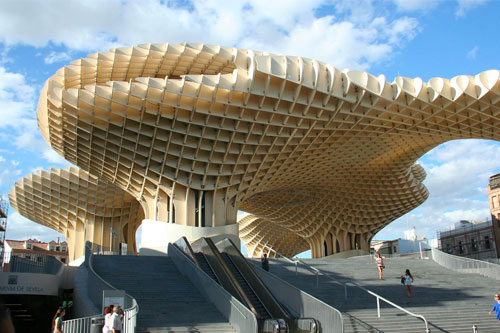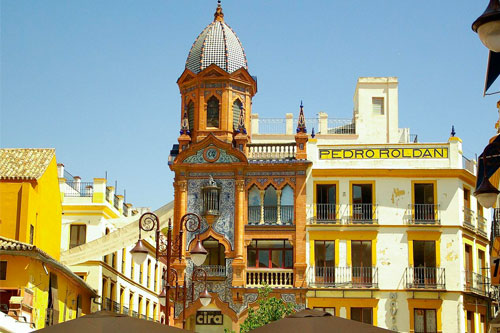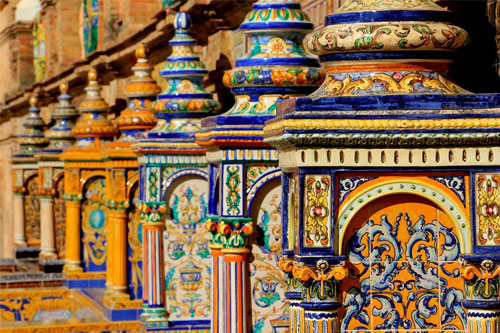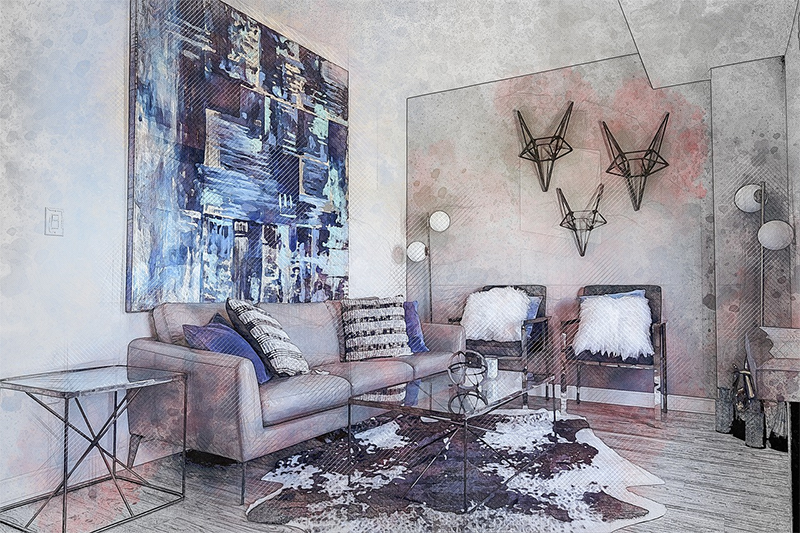 Full Apartments with Private Rooms
Wherever possible, work with local property management companies or real estate professionals to assist us in securing all apartments for our group in the same building, or nearby buildings. It is always our goal to provide comfortable modern spaces for you to enjoy in your destination home.
Comfortable, Productive Workspaces
We work hard to secure the best possible coworking spaces for our community, ensuring it's well-equipped, comfortable, and a place you want to spend time in.
We're currently exploring coworking spaces in Split and will announce our exact location when it has been selected.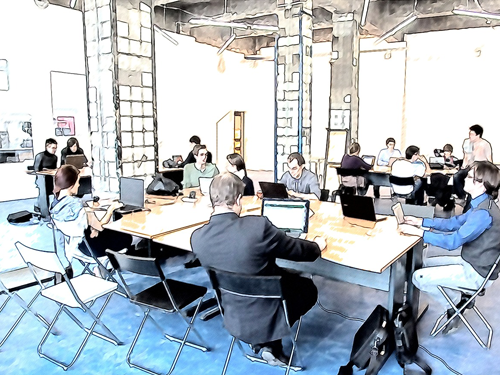 PRIVATE ROOM IN APARTMENT
COWORKING SPACE MEMBERSHIP
LOCAL SIM CARD WITH DATA
PROFESSIONAL DEVELOPMENT
AIRPORT TRANSFERS
FREESTYLE FRIDAYS
WEEKLY LUNCHES & POTLUCKS
NETWORKING EVENTS
4 Weeks in Seville, Spain
* Monthly payment plan available *
Apartment for 4 weeks – private bedroom, shared living/kitchen
ALL Adventurous Life masterminds, roundtables & trainings
Instant curated community of your peers
Coworking space membership
Curated service activities
Curated events w/ local insiders
2 Weeks in Seville, Spain
* Monthly payment plan available *
Apartment for 2 weeks – private bedroom, shared living/kitchen
Available Adventurous Life masterminds, roundtables & trainings
Instant curated community of your peers
.
.
.
NOTE: 2-week option is available November 5 – 18 only.
Payment plans available. Or see below for alternative financing ($0 payments for 6 months!).
Alternative financing also available via PayPal Credit:
$0 down, no interest and no payment for 6 months. (U.S. citizens only.)
Special rates available for a couple sharing a room. Please inquire.
Come with us on our Adventurous Life coworking trip and experience this beautiful bucket list city for yourself!
What is a coworking trip? It's part working vacation, part live-abroad experience, part retreat, part mastermind — but wholly unique!
We take care of your housing so you can live like a local, your office space so you can keep making money while you're there, and various community activities so you can be with like-minded business owners (or folks working on a passion project) who love to travel and explore other cultures.
Go ahead and apply — there's no obligation; we just want to have a quick conversation to see that we're a good fit for each other!
Our Cancellation Policy
Our refunds are based on our own refund policies with our vendors:
Cancel greater than 60 days prior to the trip and receive a full refund, less a 10% administration fee.
Cancel 30-60 days prior to the trip and receive a 50% refund.
Cancellations less than 30 days prior to the trip will result in a full forfeit of fees unless we are able to fill your reservation with another participant.
COVID-19: IMPORTANT CONSIDERATIONS
Adventurous Life International is committed to the safety of all our participants. Should we be unable to travel due to the pandemic, all monies will be available for refund or to put toward an upcoming Adventurous Life trip.