Sydney, Australia – November 17 – December 14, 2019
Apply below to find out if we're the perfect fit for each other.
Sydney, Australia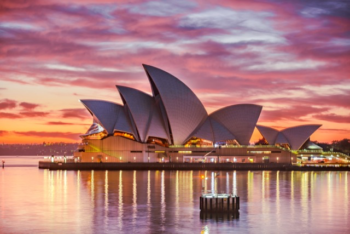 One of the world's most beautiful, exciting cities, Sydney was the #1 choice in our survey for a 2019 Adventurous Life trip. Which is awesome, since it is one of our bucket-list destinations, too!
Best known for the famous Sydney Opera House, which dominates the harborfront with its distinctive sail-like design, it's a beautiful haven for waterside life. You can admire the spectacular coastal view on walks, take public transportation to one of the city's many beaches or enjoy happy hour and good food around the harbor.
And the natural beauty doesn't stop there. Sydney's brimming with botanical gardens, ponds and bike-friendly parks.
If you're a foodie, Sydney welcomes you with open arms to its explosion of multi-ethnic restaurants that showcase the quality and abundance of local produce, as well as its thriving coffee/café culture, with tons of little places originally set up by Greeks and Italians.
As exciting as Sydney is, there are also some enticing day trips within 1-2 hours. To the north, you'll find Hunter Valley, one of Australia's premier wine regions. To the west lie the dramatic Blue Mountains. Other great day trips include Minnamurra Rainforest and Mungo National Park, home to an "outback version" of the Great Wall of China.
Spend the end of the year "down under" with us in Sydney! Oh, and you may even wish to extend your stay a couple of weeks after our trip. The New Year fireworks in Sydney are said to be incredible!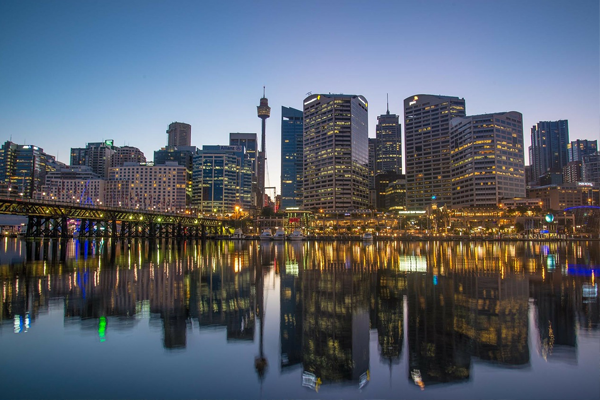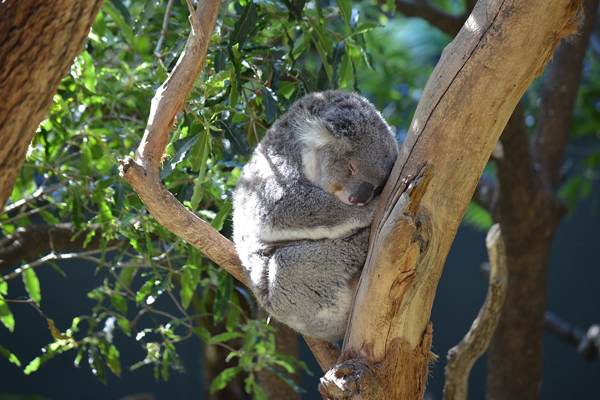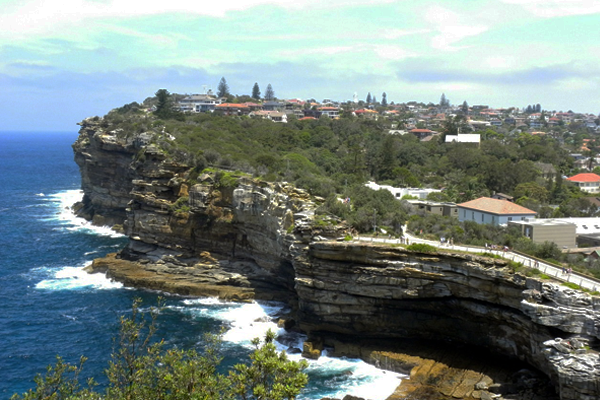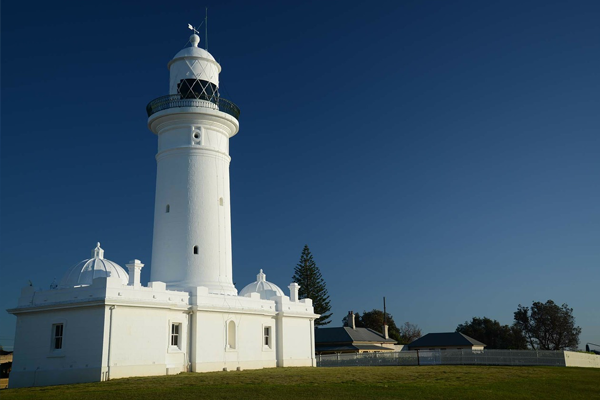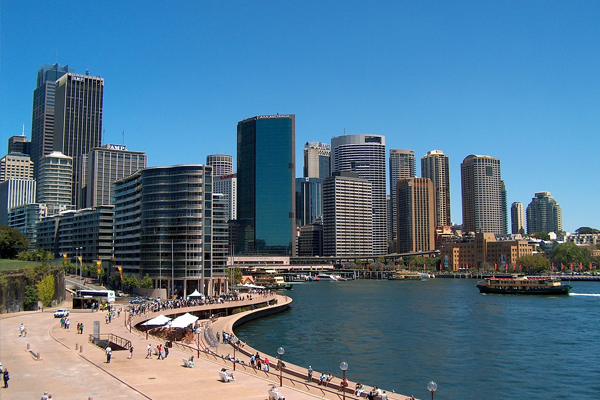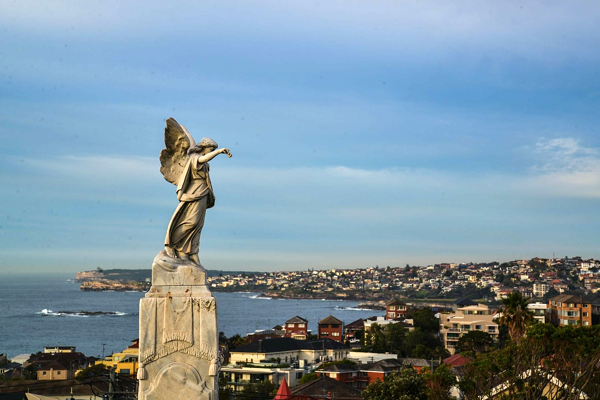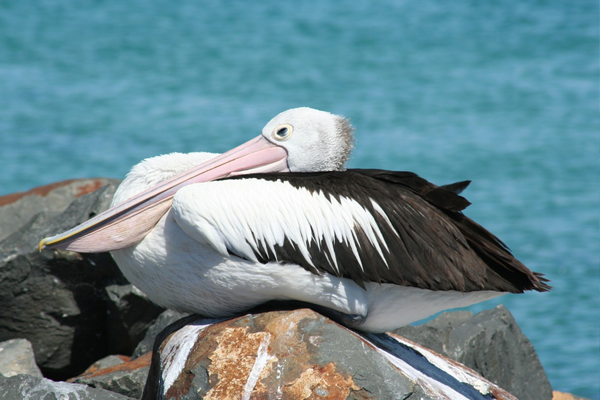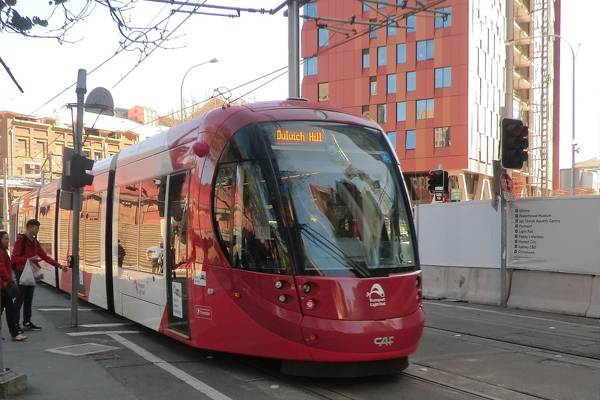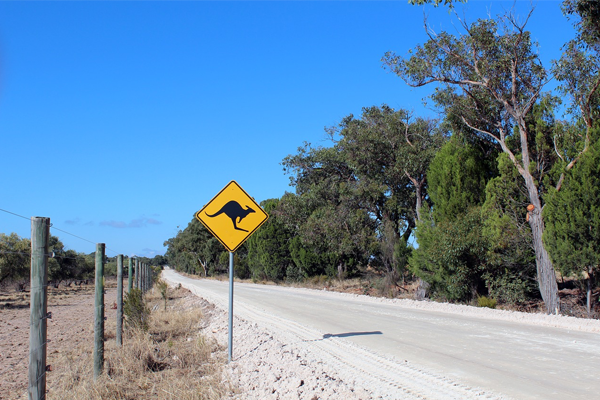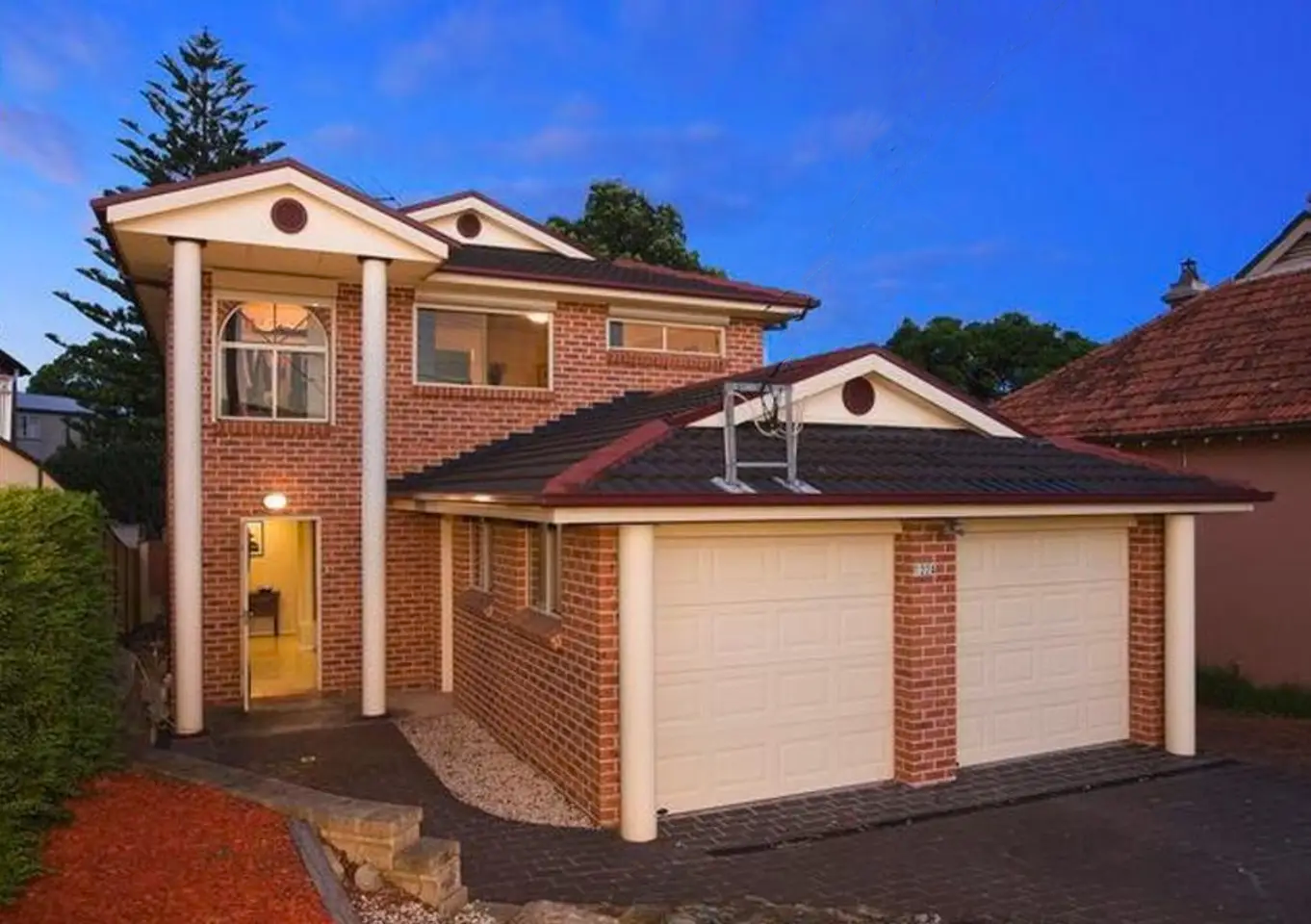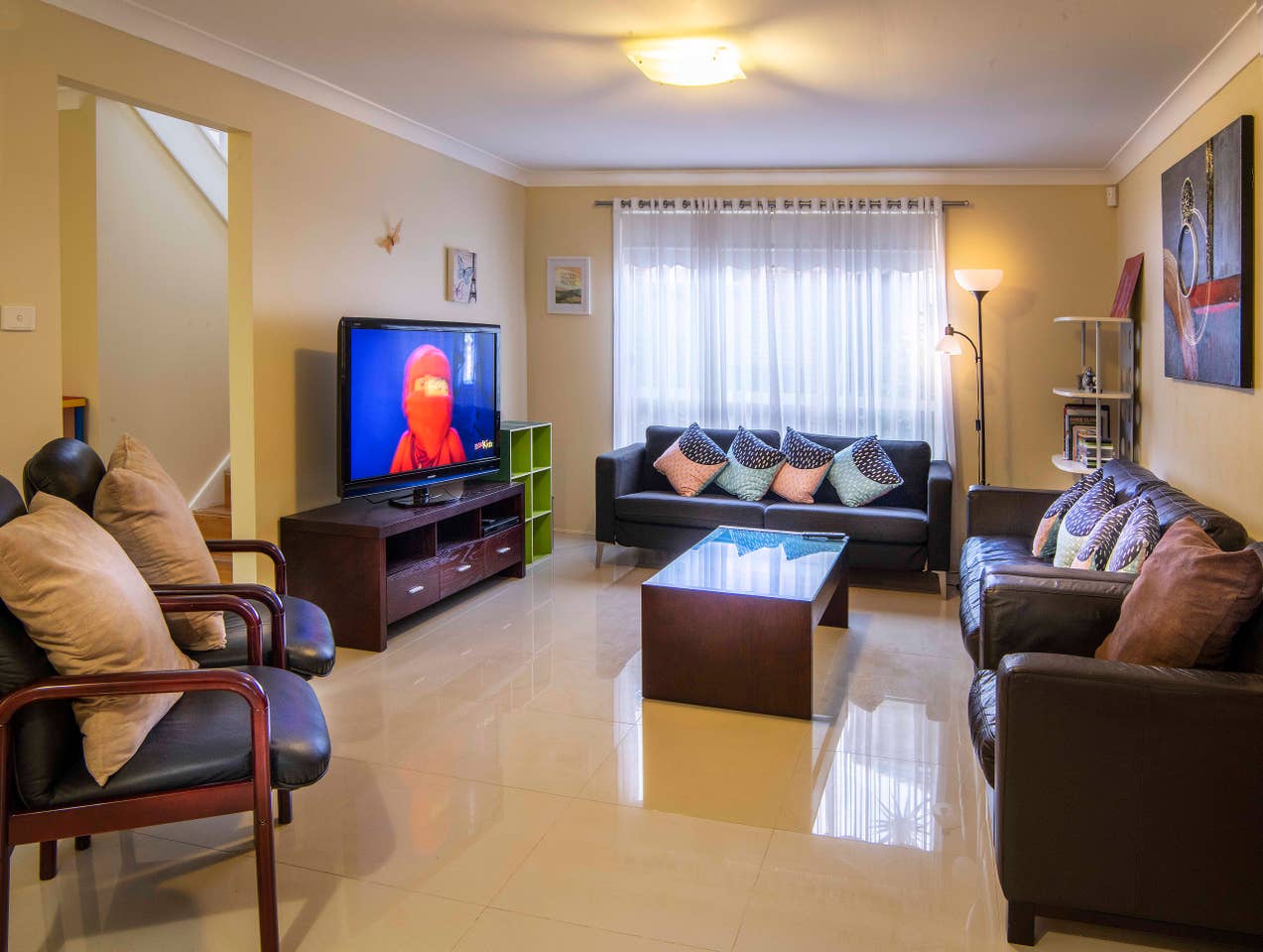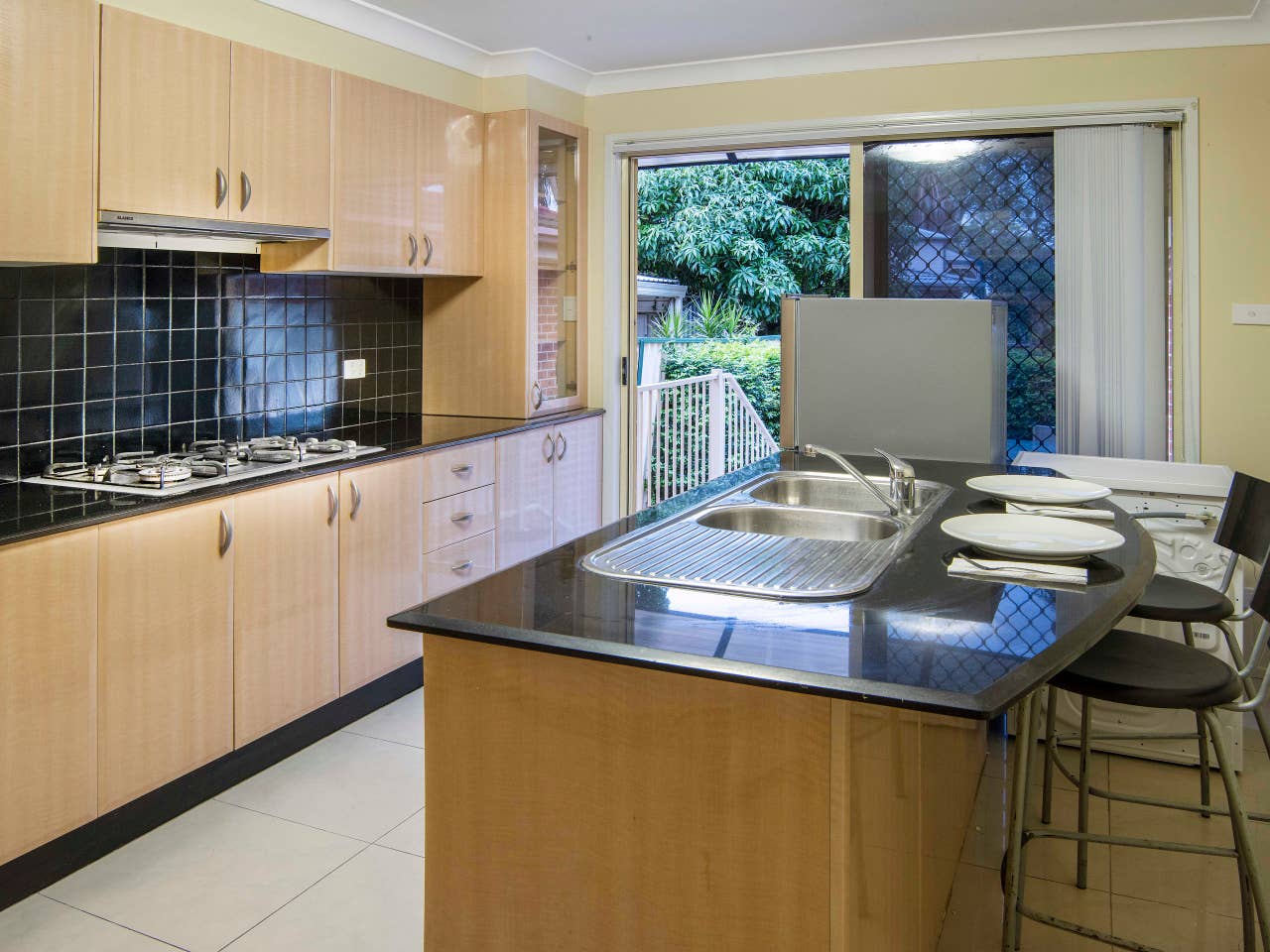 4 Weeks in Sydney
Spend 4 weeks w/us in Sydney
Accommodations
Coworking Space Membership
AL Roundtables & Activities
Instant Curated Community
2 Weeks in Sydney*
Spend 2 weeks w/us in Sydney
Accommodations
Coworking Space Membership
AL Roundtables & Activities
Instant Curated Community
Special Financing Available: $0 down, no interest and no payment for 6 months.
Special rates available for a couple sharing a room.
* Two-week participation is available the first two weeks only.
Come with us on our Adventurous Life coworking trip in November and December and experience this cosmopolitan city for yourself!
What is a coworking trip? It's part working vacation, part live-abroad experience, part retreat, part mastermind — but wholly unique!
We take care of your housing so you can live like a local, your office space so you can keep making money while you're there, and various community activities so you can be with like-minded business owners (or folks working on a passion project) who love to travel and explore other cultures.
Go ahead and apply — there's no obligation; we just want to have a quick conversation to see that we're a good fit for each other!
Our Cancellation Policy
Our refunds are based on our own refund policies with our vendors:
Cancel greater than 60 days prior to the trip and receive a full refund, less a 10% administration fee.
Cancel 30-60 days prior to the trip and receive a 50% refund.
Cancellations less than 30 days prior to the trip will result in a full forfeit of fees unless we are able to fill your reservation with another participant.