Istanbul Average July Temperature: 29ºC (84ºF) / 20ºC (68ºF)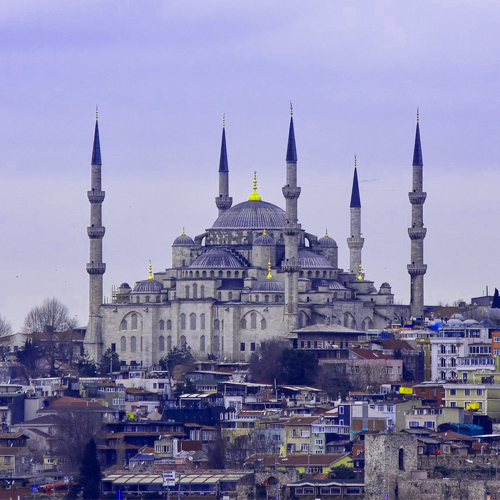 Spend an Exotic Summer with Us in Istanbul
Augusta, Antonina, Nova Roma, Byzantion, Byzantium, Constantinople and finally Istanbul… These exciting names reminds the mysterious and enchanting past of the city. Istanbul can be considered as the combination of the old and modern city, as well as Islamic and Mediterranean mixture of cultures in a captivating atmosphere. There are only few cities in the world that can be so delightful to experience and enjoy as Istanbul.
Istanbul is a magical composition of two continents. And especially the Bosphorus, Istanbul Strait will cheer up your hearts. Aside from being the largest and most popular city of Turkey, Istanbul is also the biggest cultural and financial center of Turkey. Istanbul is considered to be the bridge that links Asia with Europe from a cultural and geographical standpoint.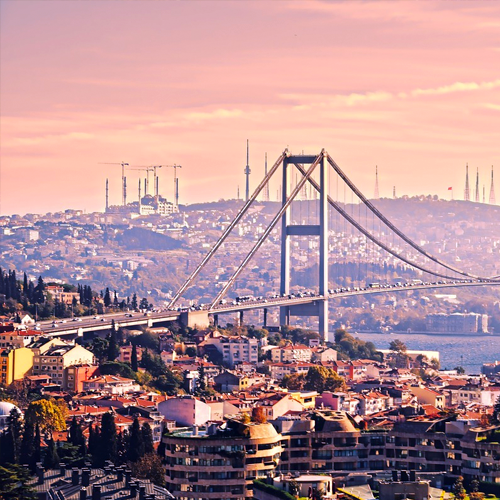 A Melting Pot of Cultures
Istanbul is located partly in Asia and the other part in Europe. Its geographical position as well as its rich history are responsible for a fascinating melting pot of cultures. Tourists are flocking to experience this magical city full of contrasts for themselves, making it the 5th most popular tourist destination in the world.
Istanbul offers an unforgettable experience for its travelers, with its colorful daily city life and dynamic nightlife. The beautiful silhouette of the city combines historical sites and monuments such as Roman aqueducts, Byzantine churches, Venetian towers, Ottoman palaces from the Byzantine, Ottoman and Turkish periods.
And the skyline covers monumental minarets with skyscrapers and plazas. And especially the Historical Peninsula and the Bosphorus will make you deeply fall in love with the city.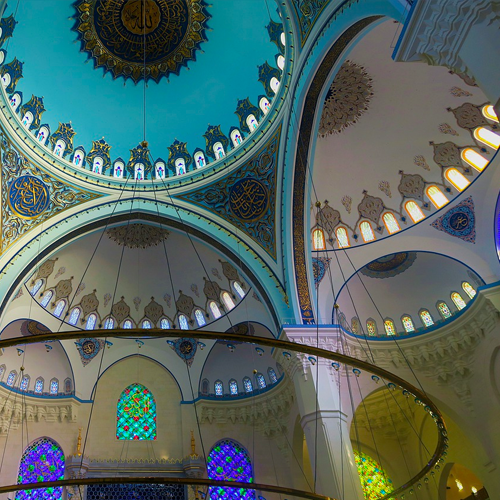 A Lively Metropolis
Istanbul is also one of the liveliest cities in the world, offering a variety of intercontinental events, international film, music and theater festivals, and international biennials. It has more than 80 museums, and many art galleries showcase all the culture, arts and history.
As for eating out and gastronomy, it means that you are one step away from tasting the delicious meals of the Turkish cuisine, from spicy and hot Anatolian and Aegean dishes freshly cooked with olive oil. Istanbul offers wide range of Turkish cuisine at the variety of well established, good and luxury Istanbul restaurants.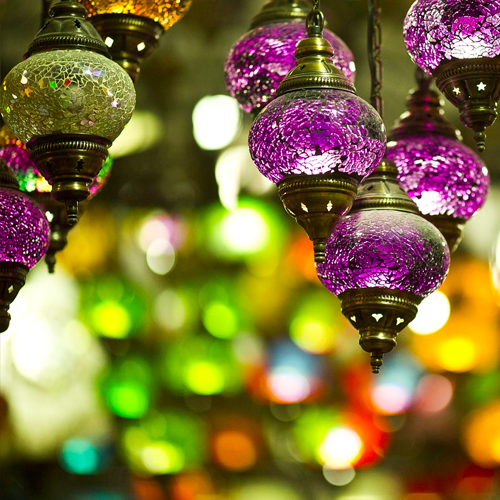 A Shopping Mecca
As for shopping, the variety of the traditional and modern products offered at the Ottoman's originated historical bazaars and modern shopping malls, makes the city an attraction center for shopping lovers.
The world famous Grand Bazaar (Kapalicarsi) is one of the greatest historical malls in the world, with its more than 4000 shops. The Egyptian Spice Bazaar (Misir Carsisi) is also very popular where you can enjoy the scenery of the various spices, dried fruits, basketry, jewelry, drapery and haberdashery.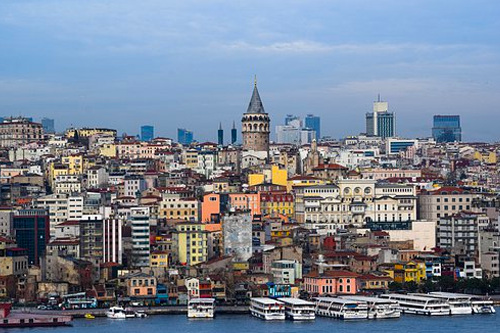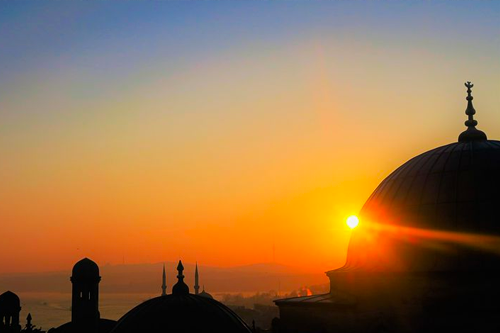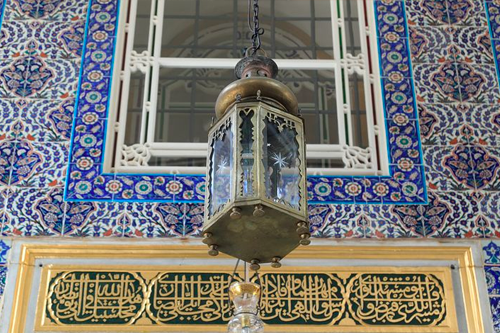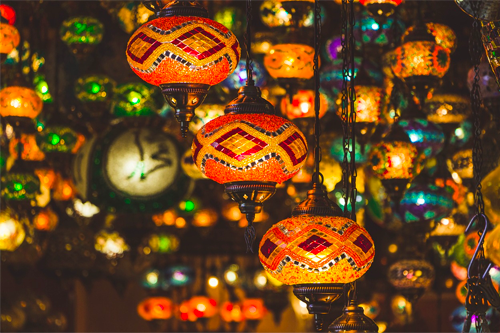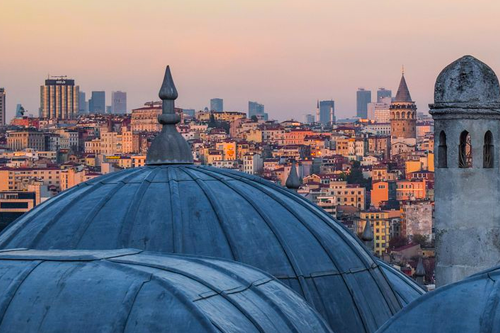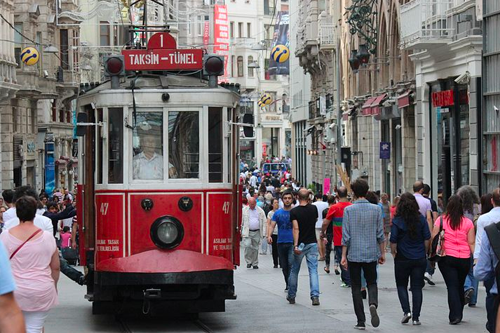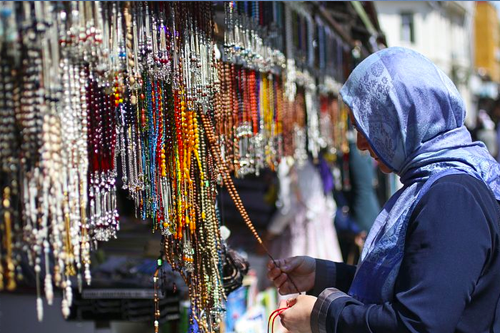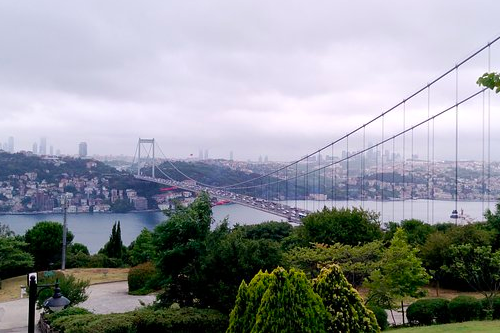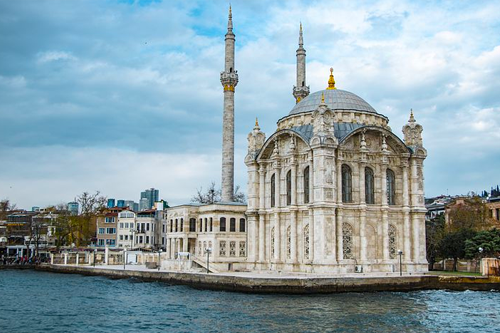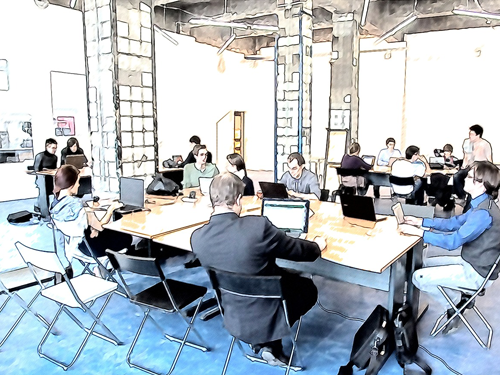 Comfortable, Productive Workspaces
We work hard to secure the best possible coworking spaces for our community, ensuring it's well-equipped, comfortable, and a place you want to spend time in.
We're currently exploring coworking spaces in Split and will announce our exact location when it has been selected.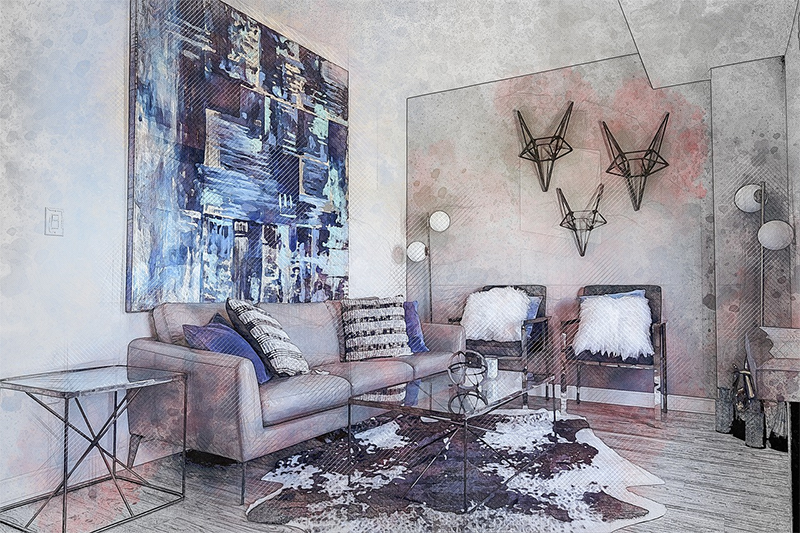 Full Apartments with Private Rooms
Wherever possible, work with local property management companies or real estate professionals to assist us in securing all apartments for our group in the same building, or nearby buildings. It is always our goal to provide comfortable modern spaces for you to enjoy in your destination home.
PRIVATE ROOM IN APARTMENT
COWORKING SPACE MEMBERSHIP
LOCAL SIM CARD WITH DATA
PROFESSIONAL DEVELOPMENT
AIRPORT TRANSFERS
FREESTYLE FRIDAYS
WEEKLY LUNCHES & POTLUCKS
NETWORKING EVENTS
4 Weeks in Istanbul
* Monthly payment plan available *
Apartment for 4 weeks – private bedroom, shared living/kitchen
ALL Adventurous Life masterminds, roundtables & trainings
Instant curated community of your peers
Transportation to/from airport
Private city overview tour
Coworking space membership
Curated service activities
Curated events with local insiders
2 Weeks in Istanbul
* Monthly payment plan available *
Apartment for 2 weeks – private bedroom, shared living/kitchen
Available Adventurous Life masterminds, roundtables & trainings
Instant curated community of your peers
Transportation to/from airport
Private city overview tour
.
.
.
NOTE: 2-week option is available July 3 to 16 only.
Payment plans available. Or see below for alternative financing.
Alternative financing available via PayPal Credit:
$0 down, no interest and no payment for 6 months. (U.S. citizens only.)
Come with us on our Adventurous Life coworking trip and experience this beautiful bucket list city for yourself!
What is a coworking trip? It's part working vacation, part live-abroad experience, part retreat, part mastermind — but wholly unique!
We take care of your housing so you can live like a local, your office space so you can keep making money while you're there, and various community activities so you can be with like-minded business owners (or folks working on a passion project) who love to travel and explore other cultures.
Go ahead and apply — there's no obligation; we just want to have a quick conversation to see that we're a good fit for each other!
Our Cancellation Policy
Our refunds are based on our own refund policies with our vendors:
Cancel greater than 60 days prior to the trip and receive a full refund, less a 10% administration fee.
Cancel 30-60 days prior to the trip and receive a 50% refund.
Cancellations less than 30 days prior to the trip will result in a full forfeit of fees unless we are able to fill your reservation with another participant.
COVID-19: IMPORTANT CONSIDERATIONS
Adventurous Life International is committed to the safety of all our participants and requires all to be fully vaccinated to join us on our trips (with proof). Should we be unable to travel due to the pandemic, all monies will be available for refund or to put toward an upcoming Adventurous Life trip.