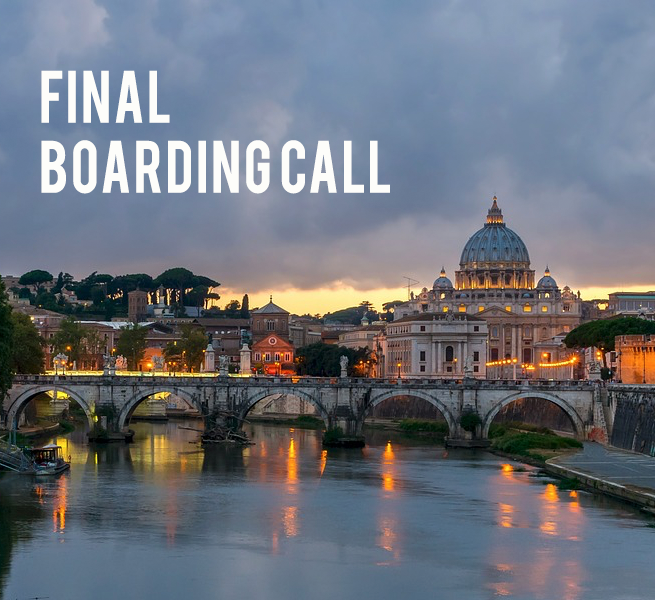 ROME REGISTRATION CLOSING THIS WEEK.
Pam here and truthfully, if I let fear dictate, I wouldn't be writing to you today.
I was in your position less than two years ago when I traveled to Buenos Aires with a group similar to Adventurous Life (but with younger – much younger participants).

I really wanted to travel, just not alone, and it was really hard to find friends who could travel as often and for as long as I wanted.


I took the leap. And let me tell you, that leap was SO far outside my comfort zone… AND IT WAS FREAKIN' AWESOME!

So, here we are today, with Adventurous Life, catering to business owners 40 years and older with a healthy dose of wanderlust.
We've also teamed up with PayPal to offer an easy-on-the-pocketbook 6 month no interest option for our trips. (Why use your own money when it doesn't cost anything to use someone else's for six months? :))

We really want this to be a no-brainer. If you love travel, like-minded communities and of course, adventure, we want you with us.
If you delay you'll miss out. Apply NOW and join us in ROME. We're closing the doors on registration this week.
Remember, we're taking this off the table by the end of the week. Don't delay. Get your application in today.