Dublin, Ireland: July 11 to August 7, 2022
Apply below to find out if we're the perfect fit for each other.
Join us in Dublin. Charming and historic.
Ireland's Beautiful, Lovely Capital
Celtic music, historic castles, pubs, poetry, Irish charm—there's plenty to go 'round in Ireland's thriving capital city. But when you headquarter yourself in Dublin for a month, like we'll be doing in July 2020, there's so much more to the city that unfolds and shows itself to you.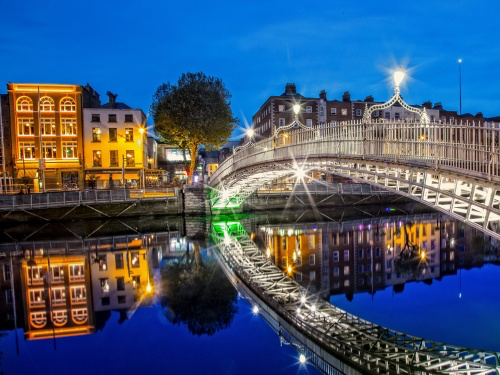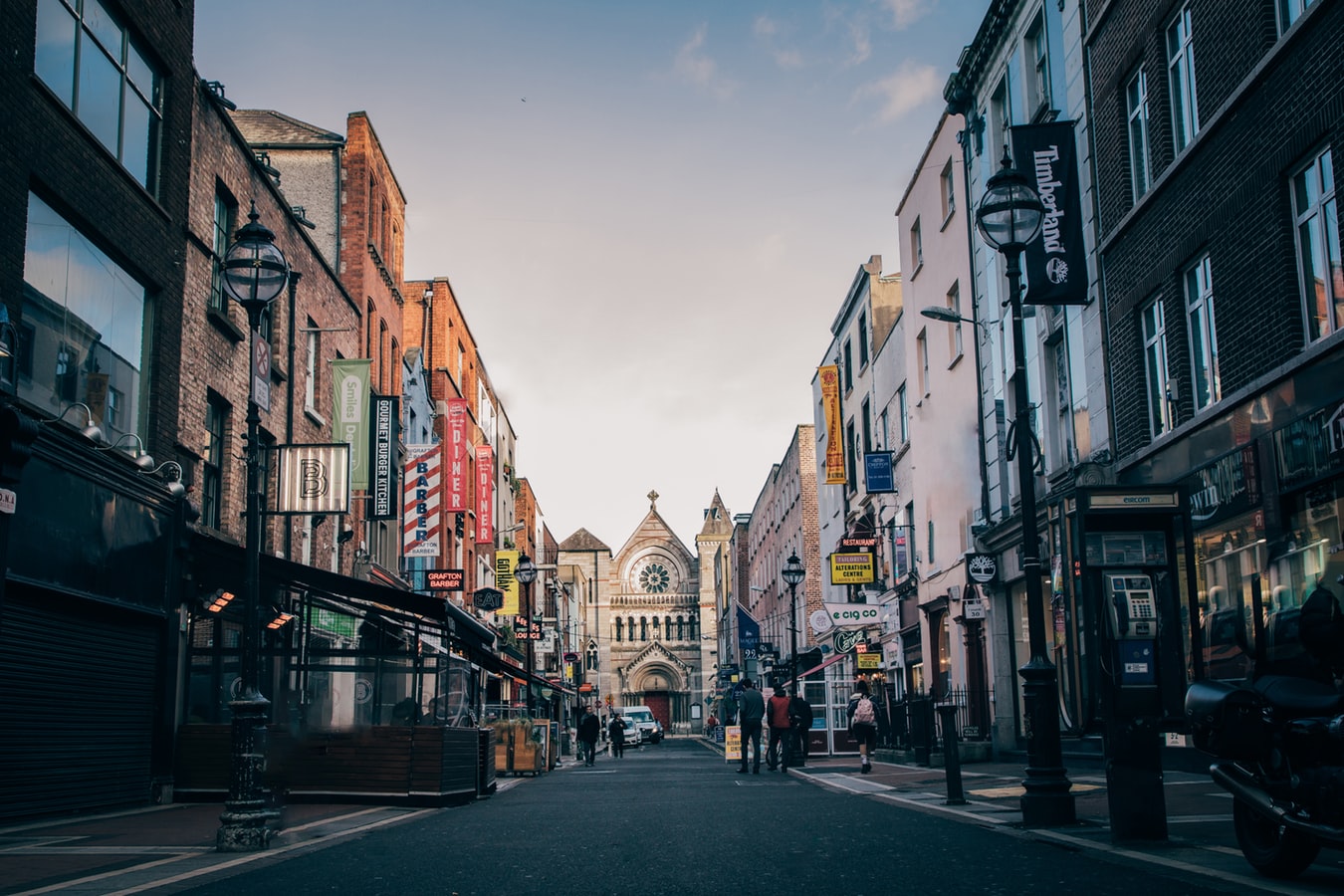 Celtic Music, Chinese Dumplings, Georgian Architecture & More!
You might find yourself where the city's "trad musicians" (as in, traditional Celtic music) play for each other. You might eat authentic Chinese dumplings in Dublin's burgeoning China Town—or walk the elegant "Old Dublin" neighborhoods, gazing at the stunning examples of Georgian architecture at its finest.
Perhaps you'll discover the lavish Victorian-era bar frequented in the early 1900s by James Joyce, or take a rest in the Iveagh Gardens alongside local office workers; it's the nicest—and most secret—of the city's parks.
Live Like A Local
And instead of touring the Guinness Storehouse (it's the city's #1 tourist attraction), explore the two nearest neighborhoods, Coombe and Liberities. This is the real Dublin, with markets, local grocers, butchers and odd antique stores. Stop in a local pub, make some friends and trade some stories, because people are what make a city…and in Dublin, you'll find the people eager to chat.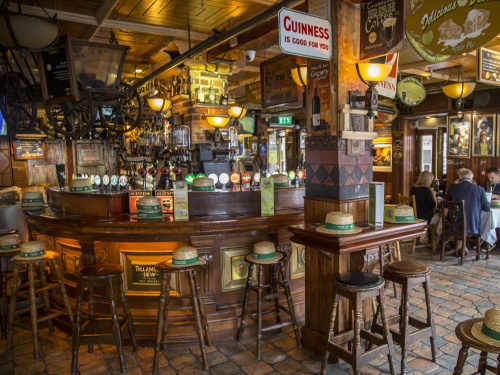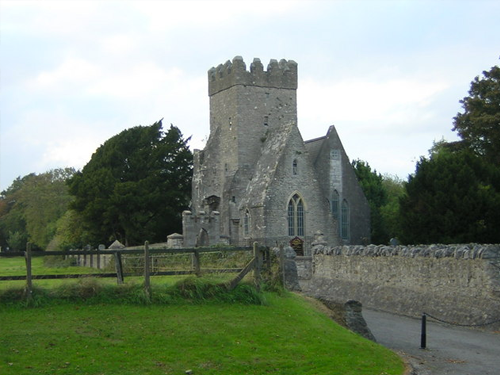 Exciting Side Trips
It's also fun to explore Dublin's coastal villages, many of which are a short DART journey away from the city center. (DART = Dublin Area Rapid Transit) Stroll the elegant, Victorian East Pier in Dun Laoghaire, which opened in 1859 and has views that take in the entire bay. Or take in the dramatic history, strange legends, castles, hills—and fantastic food—of the villages of Howth and Malahide and Dalkey. They're all pretty…and all different!
We'd love for you to join us in Dublin and bring the luck o' the Irish back with you.
Apply below…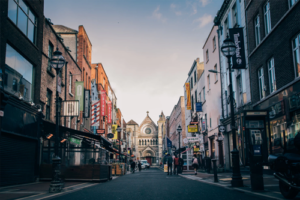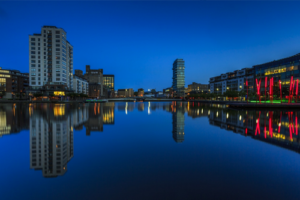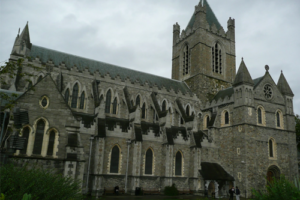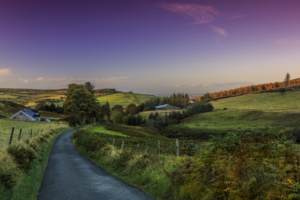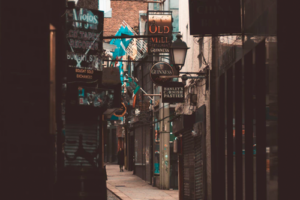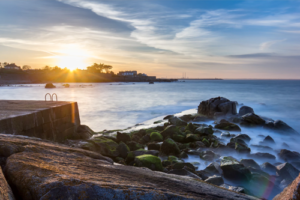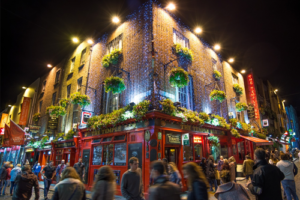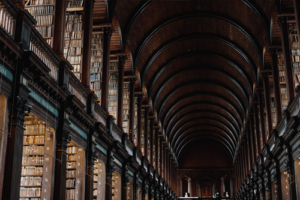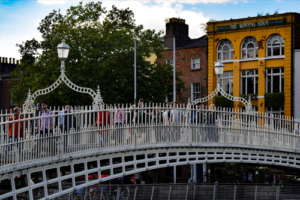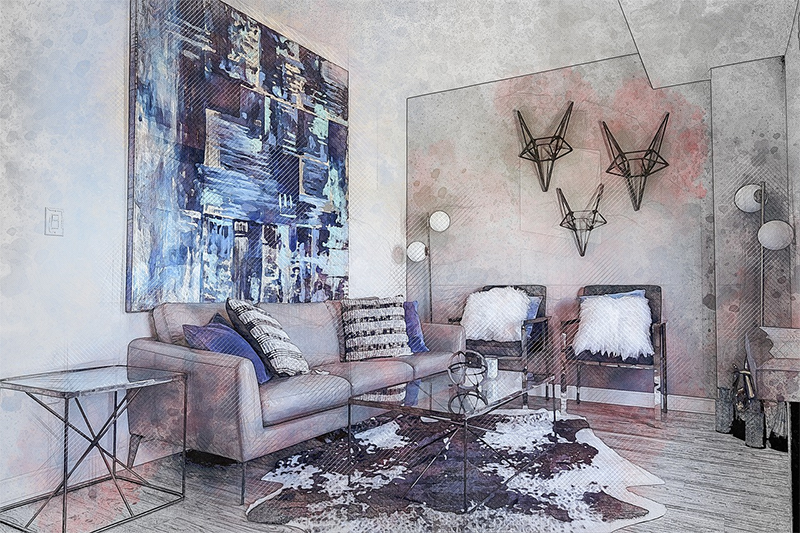 Full Apartments with Private Rooms
Wherever possible, work with local property management companies or real estate professionals to assist us in securing all apartments for our group in the same building, or nearby buildings. It is always our goal to provide comfortable modern spaces for you to enjoy in your destination home.
Comfortable, Productive Workspaces
We work hard to secure the best possible coworking spaces for our community, ensuring it's well-equipped, comfortable, and a place you want to spend time in.
We're currently exploring coworking spaces in Dublin and will announce our exact location when it has been selected.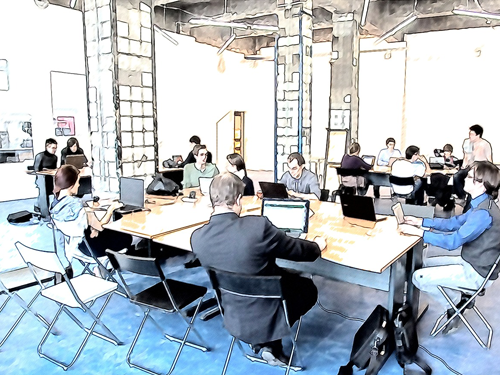 4 Weeks in Dublin
Monthly payment plan available
Spend 4 weeks with us in amazing Dublin
Coworking space membership
AL masterminds, roundtables and activities
Instant curated community of your peers
2 Weeks in Dublin
Monthly payment plan available
Spend 2 weeks with us in amazing Dublin
Coworking space membership
AL masterminds, roundtables and activities
Instant curated community of your peers
Payment plans available. Or see below for alternative financing ($0 payments for 6 months!).
Alternative financing available via PayPal Credit:
$0 down, no interest and no payment for 6 months. (U.S. citizens only.)
Special rates available for a couple sharing a room.
* Two-week participation is available the first two weeks only.
Come with us on our Adventurous Life coworking trip and experience this beautiful bucket list city for yourself!
What is a coworking trip? It's part working vacation, part live-abroad experience, part retreat, part mastermind — but wholly unique!
We take care of your housing so you can live like a local, your office space so you can keep making money while you're there, and various community activities so you can be with like-minded business owners (or folks working on a passion project) who love to travel and explore other cultures.
Go ahead and apply — there's no obligation; we just want to have a quick conversation to see that we're a good fit for each other!
Our Cancellation Policy
Our refunds are based on our own refund policies with our vendors:
Cancel greater than 60 days prior to the trip and receive a full refund, less a 10% administration fee.
Cancel 30-60 days prior to the trip and receive a 50% refund.
Cancellations less than 30 days prior to the trip will result in a full forfeit of fees unless we are able to fill your reservation with another participant.
*Special COVID-19 Cancelation Policy
Should we be unable to travel due to the pandemic, all monies will be available for refund or to put toward an upcoming Adventurous Life trip.