Apply below and find out if we're a great fit for each other!
Join us in Lisbon, Portugal
Lisbon, Portugal: May 20 to June 16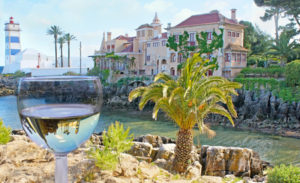 Recently named by Lonely Planet as one of 10 places to be sure to visit in 2018, Portugal is spectacularly under the radar, typically overshadowed by its neighbor Spain.
But what most people say is their favorite thing about Lisbon, Portugal's capital and our destination: it has a homey, small-town feel, though it has as much to offer as any European capital.
What we especially love about Lisbon, is the vibrant cuisine scene, complete with celebrity chefs, served up in Old Europe grandeur. The arts community here is quite dynamic; 2 new museums have opened in the past 2 years alone.
And we'll be in Lisbon during one of its most popular and colorful annual festivals, the Marchas Populares on June 12, along with other fun events.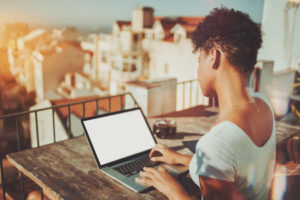 From a work perspective, this city's entrepreneurial culture is on fire, which will only enhance your experience of increased creativity and innovation in your own business.
We love that it's located right on the ocean, and you can take quick day trips to picturesque villages and seaside communities, such as Sintra and Cascais.
Gorgeous scenery, vistas, colors, flavors…ahhh! We can't wait!
Accommodations include WiFi, a private bedroom, full kitchen and comfortable surroundings.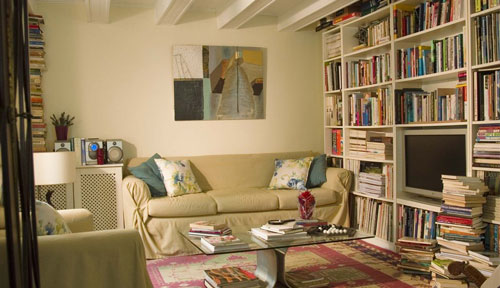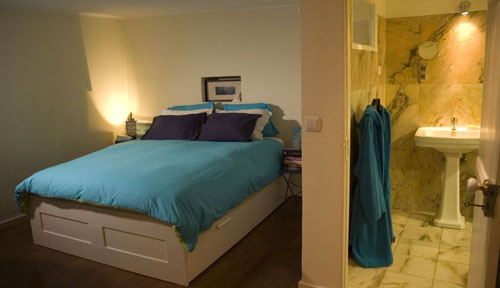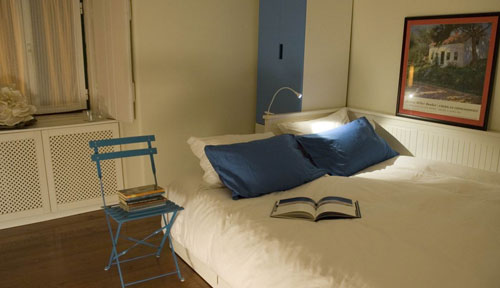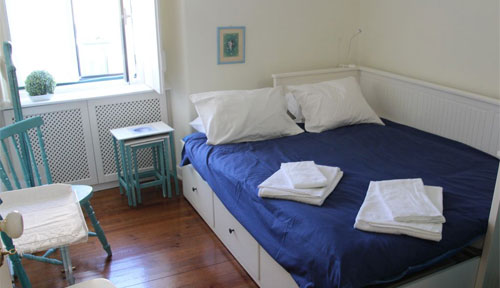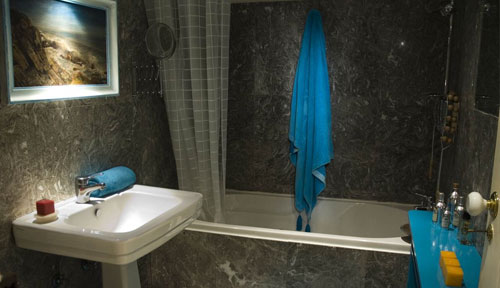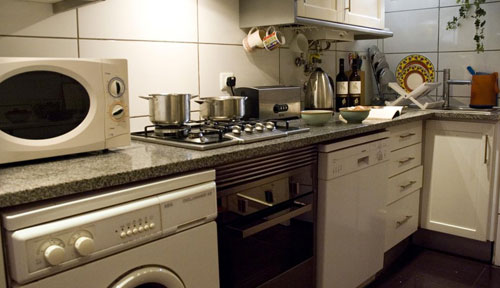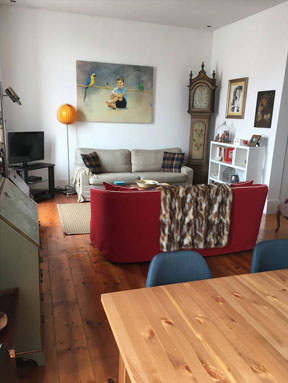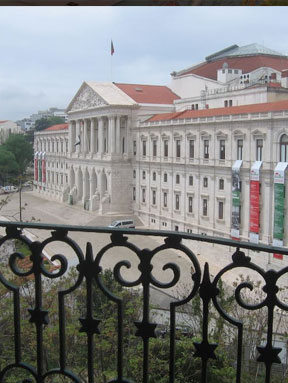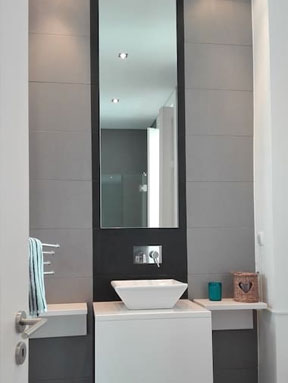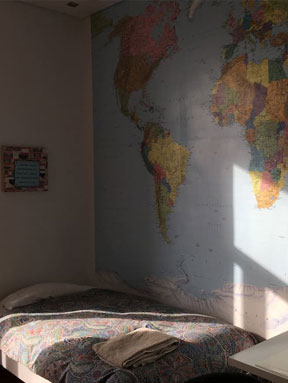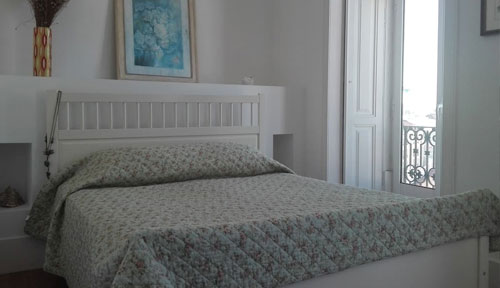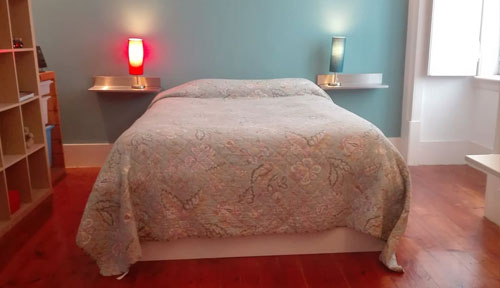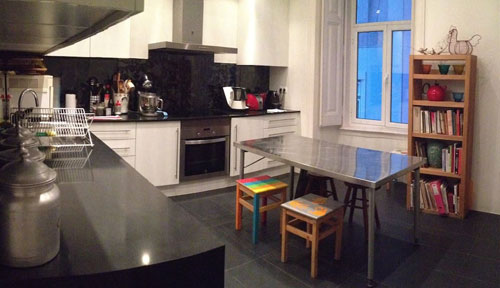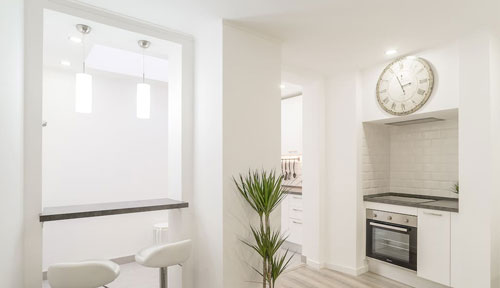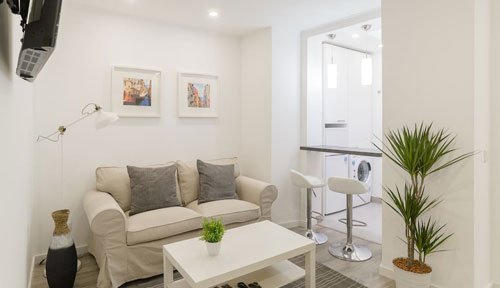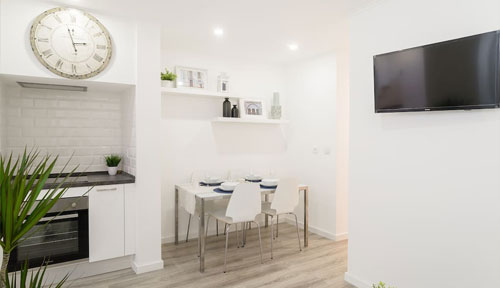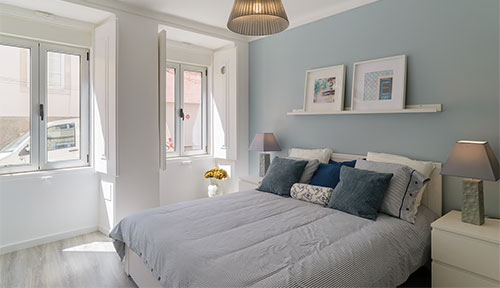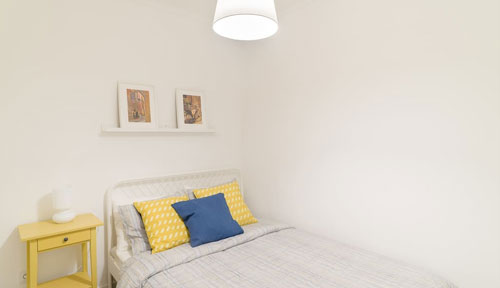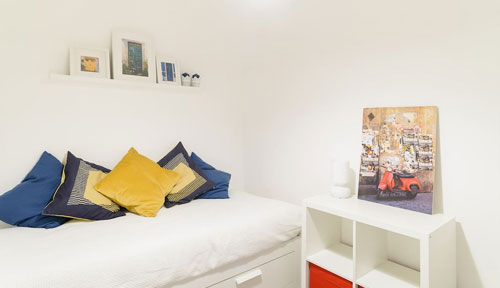 Our coworking space in this progressive entrepreneurial city provides you with strong, reliable Internet and a comfortable place to be productive. You'll also have ample opportunity to meet other entrepreneurs and remote workers from all over the world.
You're Gonna Love Lisbon!
So much to do. So much to see.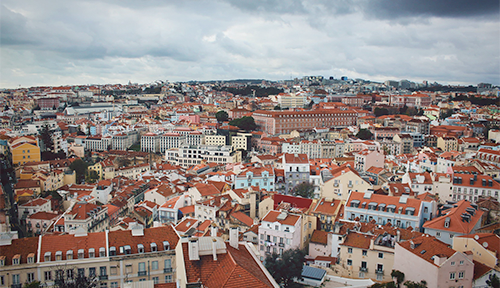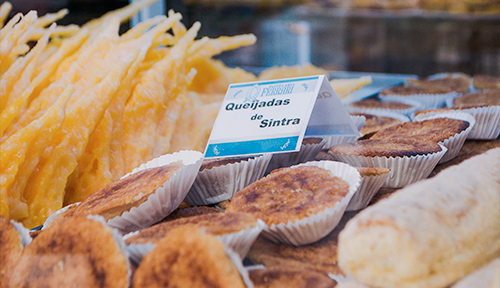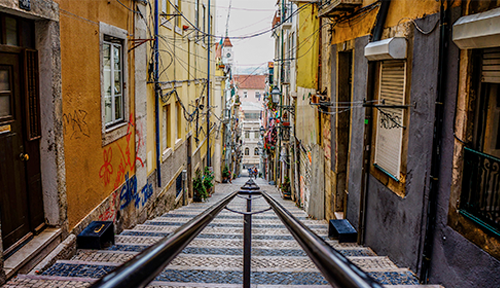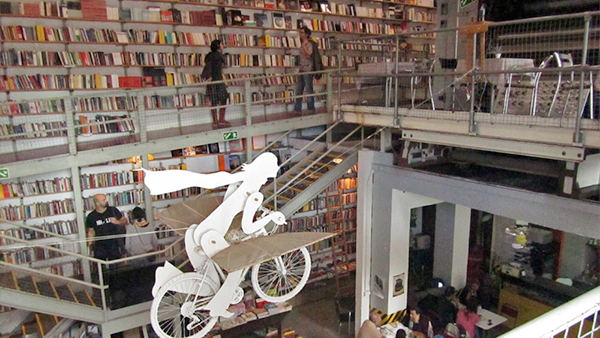 Head over and spend some time at Lisbon's coolest bookstore. It's located at the LX Factory in the Alcantara neighborhood.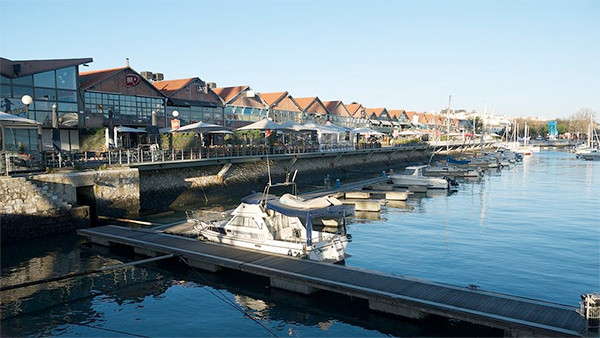 Bars and restaurants along the Tagus River cover every theme from Italian pizza to Irish pubs and Portuguese eateries.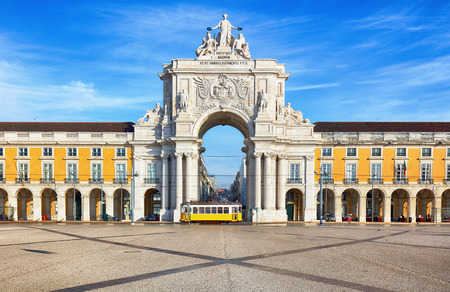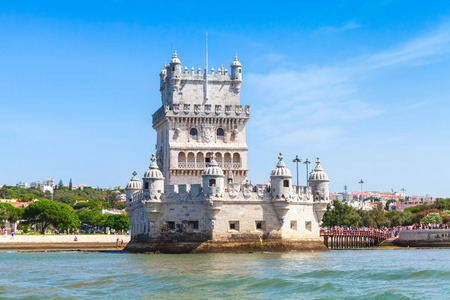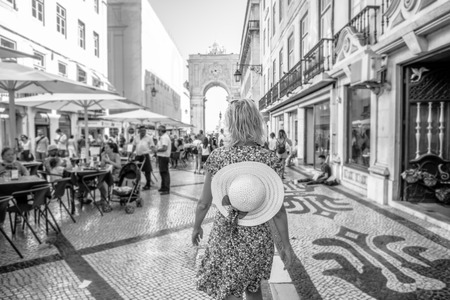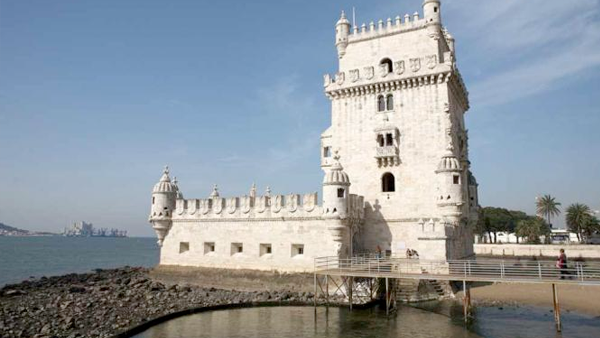 Belem Tower was built in the 16th Century and today serves as a key symbol of Lisbon, as well as a reminder of the former power of the Portugues on land and at sea.
For those of you who appreciate street art, you will not be disappointed in Libson. There are many good pieces in every bairro and you can find many walking tour suggestions online to see them.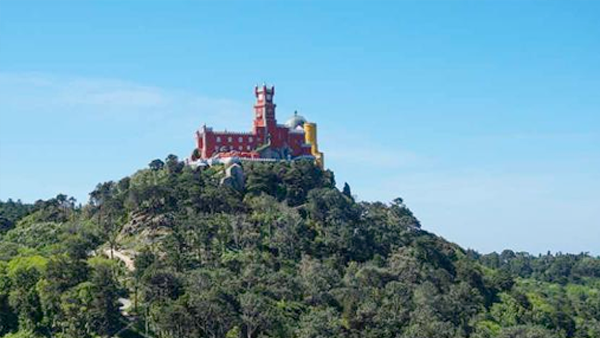 Only a 40 minute train ride from Lisbon, the Sintra-Cascias Natural Park is home to many beautiful palaces, castles and fortresses not to be missed.
Don't forget the wine! Portugal consistently wins prestigious awards for the wines. Psst… we've heard the wines from Alentejo are especially good.
Lisbon - 4 Weeks
Spend 4 weeks with us in Lisbon
Comfortable Accommodations
Coworking Space Membership
Biz & Life Workshops and Activities
Instant Curated Community
Lisbon - 2 Weeks
Spend 2 weeks with us in Lisbon*
Comfortable Accommodations
Coworking Space Membership
Biz & Life Workshops and Activities
Instant Curated Community
* Two-week participation is available the first two weeks or the last two weeks only.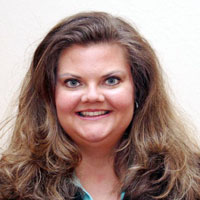 Linda has helped me stop looking at my calendar and trying to figure out how to move my travel around to accommodate my business. I now have the confidence to book my classes, workshops etc, knowing that no matter where I am in the world, I'll be able to teach and make it happen.

Also, I have to say that Linda finds the best places to hang out and the coolest activities to do! We've gone roaming through vineyards in Napa, hung with the dolphins in the Bahamas and more.

If you can travel with Linda, there's nothing to think about. Grab your passport, pack your bags and just go!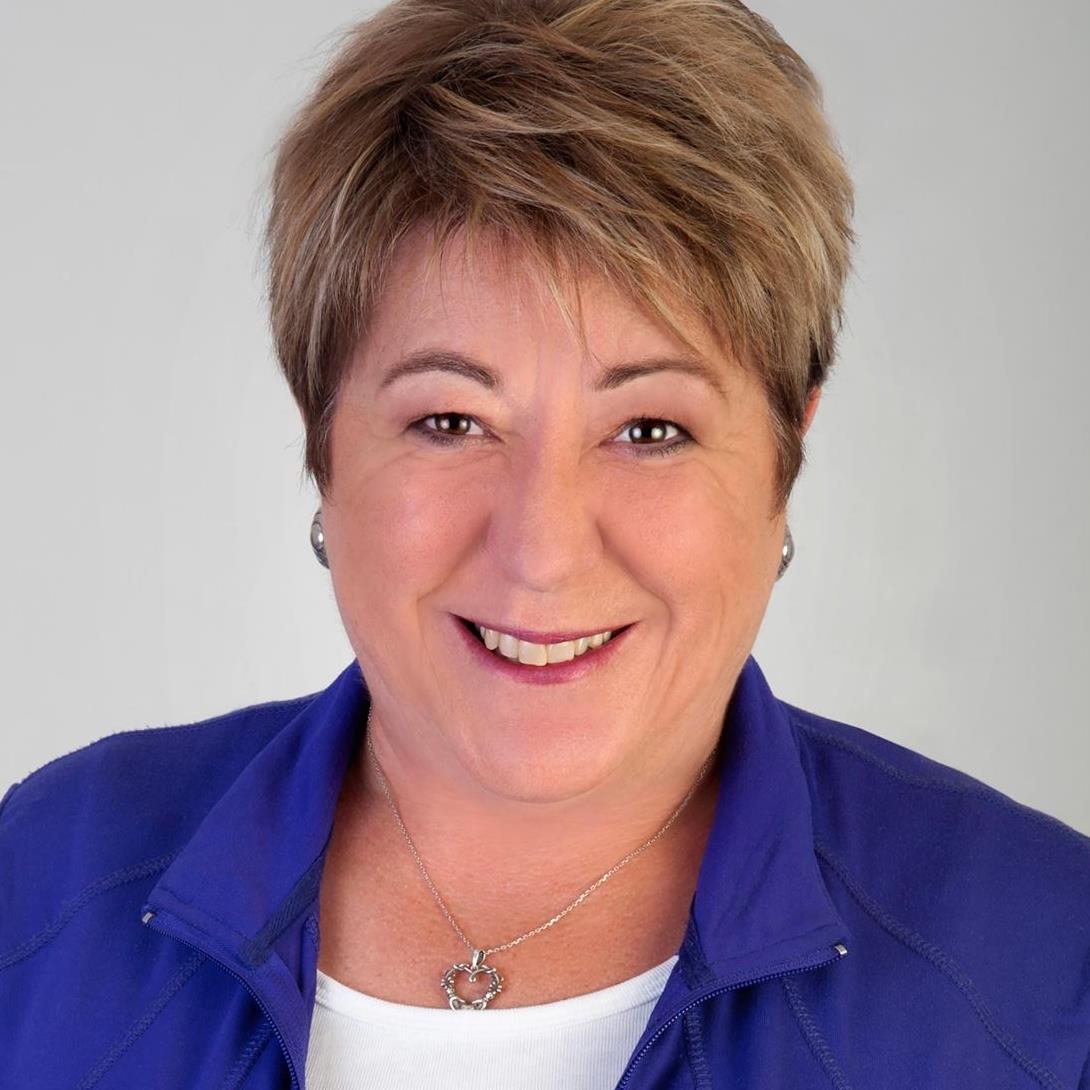 Travelling, working and living abroad with Linda Claire Puig has been a phenomenal experience for me!

We have been in Rome together and in Argentina/Uruguay and it has all been marvelous. I attribute the extraordinary experience to the fact that Linda had taken care of all the details – from accommodation, transportation and right down to the nitty gritty of how to get around on the transit system. She's a master! You don't have to be – all I had to do was show up!

Working with Linda is easy, fun, efficient and can be life-changing. I know that many entrepreneurs and small business owners stick to their own comfort zones – whether it be because of language, culture, travelling alone, or whatever the reason – Linda takes all of that (and more!) into consideration and ensures that you will have an experience of a lifetime.

I only have two words for any of you considering this opportunity… DO IT!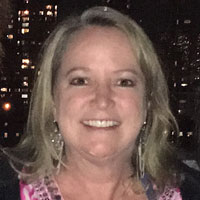 I want to honor, affirm and thank Linda Claire Puig. It's because of her that I have traveled abroad in the last few years when prior to that I had seen plenty of places here in the U.S., but that is as far as I went. Even last year when we went to Norway to see the Northern Lights, I was like, "Why can't we just go to Alaska?" Linda was like, "No, we are going to Norway."

I LOVE her! She stretches me. Thanks to her I have been to Canada, Amsterdam, Norway, Argentina, and Italy. She is a great friend, tour guide, and travel companion.