Cute Baby Interrupts Scheduled Program…
Pam here, so excited to share! 

Yesterday, it was my turn to write to you about your last chance for earlybird savings on our 2018 Adventurous Life coworking travel adventures. 

But I got a little side-tracked by a teeny-weeny little girl named Everly Claire entering the world.

(Side note: Linda approves of that name – especially the middle one! LOL!)

I had been texting back and forth with my son all Sunday night. Well, actually for 32 hours, because that's how long the labour was. (Yikes! My poor daughter-in-law.) And finally, at 4:33 am Monday, little Everly was born. 

So, that's why we're EXTENDING THE EARLYBIRD to join us in Rome or Bali. But just until the end of the day tomorrow, Wednesday, May 2.
Just like having your first baby, living like a local and running your business from a dream location can be life-altering.
You could even consider Linda and I your coworking travel "midwives!" (Umm, can you tell I have baby on the brain?!) We make arrangements and prepare the "container" for your experience. And we're there with you the whole time, using our experience living and running our business abroad to help you have a profound adventure full of new possibilities.
So, jump down from that fence and take the leap into your sense of adventure.
It may be outside your comfort zone (it was miles outside mine the first time I did it) but once you do, I'll bet you'll want to do it again and again.
TODAY IS THE LAST DAY to save $200 to come to Rome or Bali (or save $400 on both) with us and other like-minded peers ages 40+!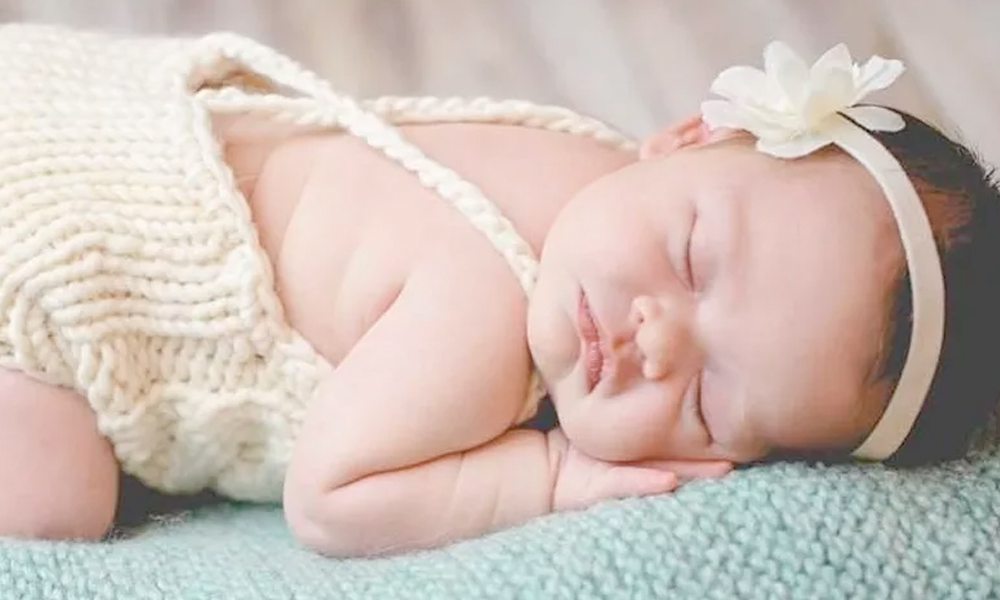 IMPORTANT: Our earlybird rate ends at the end of the day tomorrow — and you won't believe how amazingly affordable an entire month away is: less than half of what others charge for a single week!
It's a new style of working that's on the rise, particularly among 20-somethings. Adventurous Life is the first to create the experience for those of us who are 40+!
Adventurous Life takes care of all the arrangements – housing, workspace, community experiences. All YOU have to do is get yourself there with your business (or perhaps a passion project you're working on) and join in the fun!
It's a "once-in-a-lifetime" experience you can enjoy over and over.
We go to Rome September 2-29 and to Bali November 18-December 15. Come with us to one or both!
Ready to join us? We're waiting for you.