Apply below to find out if we're the perfect fit for each other.
Join us in Bordeaux, France
Bordeaux, France was the #1 winner in our Top Destinations survey, and it's easy to see why!
With a history that stretches back to the third century, Bordeaux is a vibrant, cosmopolitan and elegant city teeming with smart shops, chic restaurants and top-class museums. Add to that a laid-back atmosphere and sunny climate, and you've got a winning composition!
Walk, Ride or Rollerblade Around the City
On weekends, it seems like everyone walks the city's wide, pedestrianized streets, especially the Place de le Comédie, or rollerblades along the quays beside the Garonne River. Bordeaux also boasts one of the longest tramway networks in France. Opened in 2003, it provides super clean and modern mobility in a historic city.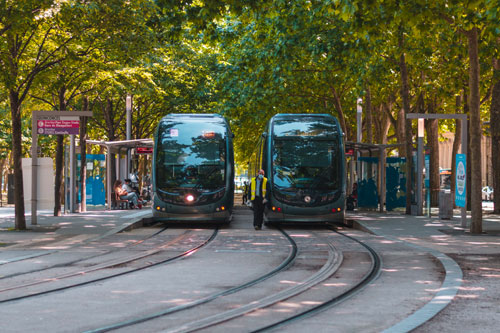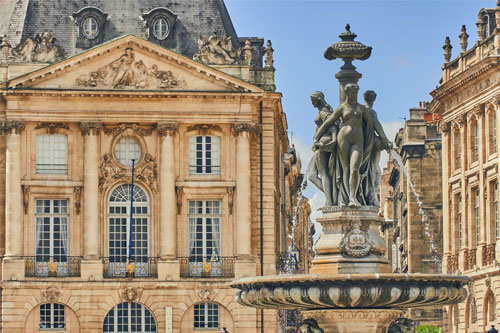 Ancient Meets Modern
That's one of the things we love about Bordeaux: the great mix of ancient and modern reflected throughout the city. From the Roman amphitheatre Palais Gallien to the decorated façades and wrought-iron balconies of the 18th century to the free Wi-Fi throughout the city center, this mixture delights and provides. In fact, Bordeaux has been a UNESCO World Heritage site since 2007, with an amazing 350 historic monuments.
Bordeaux Wine (Need we say more?)
And, of course, there's the wine! Bordeaux is surrounded by loads of vineyards producing some of the best red wines in the whole of France and beloved worldwide. We can't wait to sample those, along with the truly magnificent restaurants and bistros.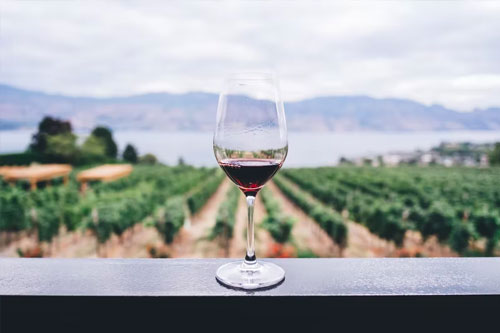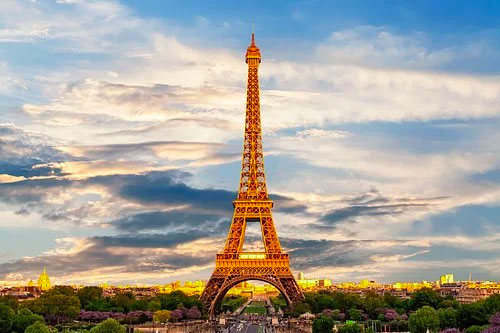 Perfect Location for Side Trips
We also chose Bordeaux because of the opportunities for day trips. It's only 30 minutes from the beaches of the Atlantic coast. It's about 2 hours by high-speed train to Paris, and about 3 hours by train to Toulouse. Of course, there's the Bordeaux wine country to explore as well!
However you decide to approach Bordeaux is your choice.
And when you come with us, you'll have a ready community to join you whenever you want it!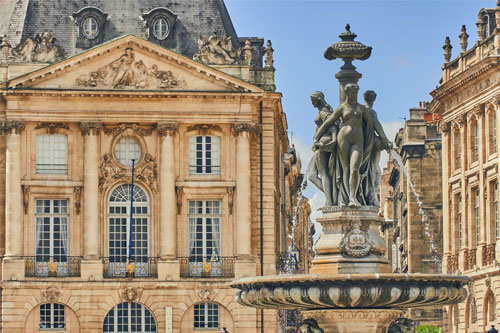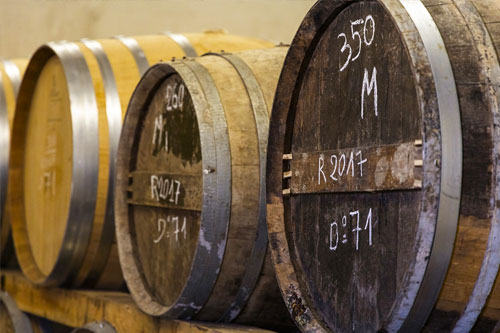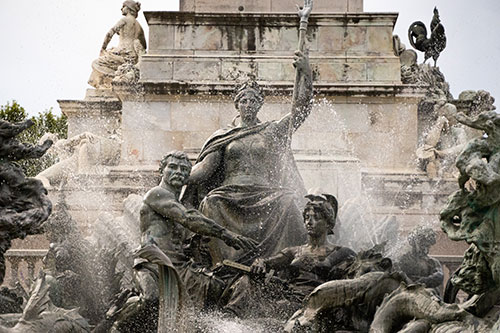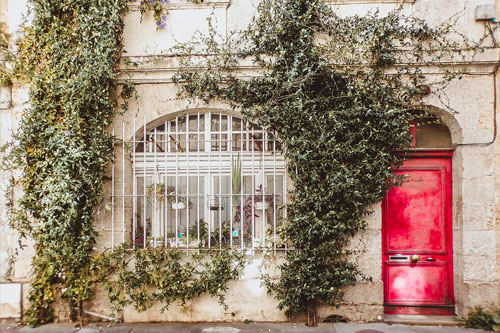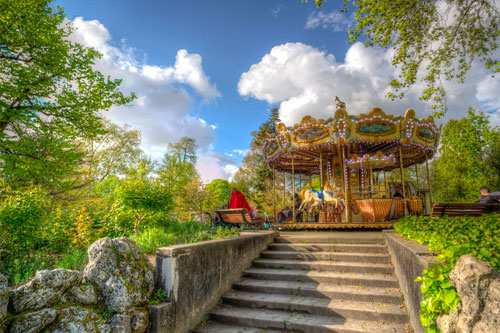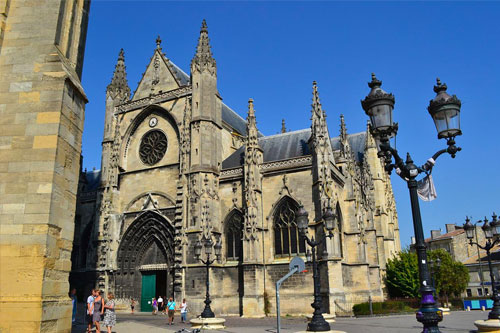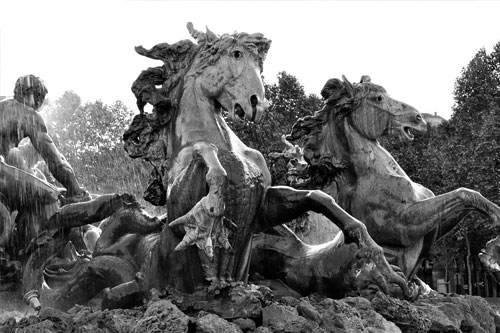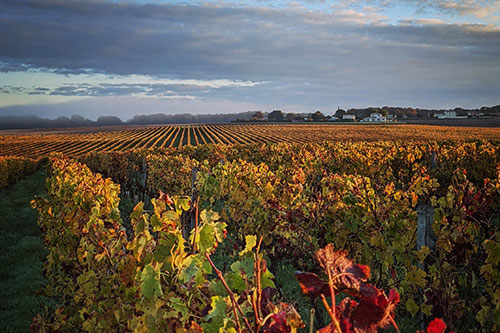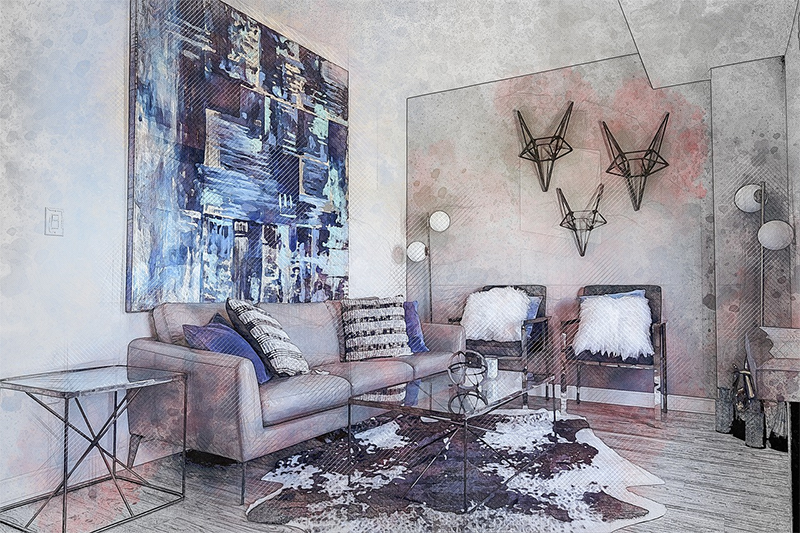 Full Apartments with Private Rooms
Wherever possible, work with local property management companies or real estate professionals to assist us in securing all apartments for our group in the same building, or nearby buildings. It is always our goal to provide comfortable modern spaces for you to enjoy in your destination home.
Comfortable, Productive Workspaces
We work hard to secure the best possible coworking spaces for our community, ensuring it's well-equipped, comfortable, and a place you want to spend time in.
We're currently exploring coworking spaces in Split and will announce our exact location when it has been selected.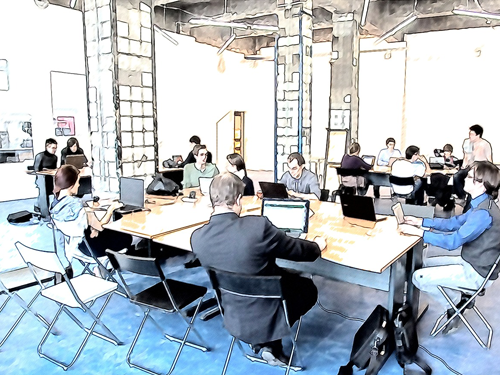 PRIVATE ROOM IN APARTMENT
COWORKING SPACE MEMBERSHIP
LOCAL SIM CARD WITH DATA
PROFESSIONAL DEVELOPMENT
AIRPORT TRANSFERS
FREESTYLE FRIDAYS
WEEKLY LUNCHES & POTLUCKS
NETWORKING EVENTS
4 Weeks in Bordeaux, France
* Monthly payment plan available *
Apartment for 4 weeks – private bedroom, shared living/kitchen
ALL Adventurous Life masterminds, roundtables & trainings
Instant curated community of your peers
Coworking space membership
Curated service activities
Curated events w/ local insiders
2 Weeks in Bordeaux, France
* Monthly payment plan available *
Apartment for 2 weeks – private bedroom, shared living/kitchen
Available Adventurous Life masterminds, roundtables & trainings
Instant curated community of your peers
.
.
.
NOTE: 2-week option is available September 3 – 16 only.
Payment plans available. Or see below for alternative financing ($0 payments for 6 months!).
Alternative financing also available via PayPal Credit:
$0 down, no interest and no payment for 6 months. (U.S. citizens only.)
Special rates available for a couple sharing a room. Please inquire.
Come with us on our Adventurous Life coworking trip and experience this beautiful bucket list city for yourself!
What is a coworking trip? It's part working vacation, part live-abroad experience, part retreat, part mastermind — but wholly unique!
We take care of your housing so you can live like a local, your office space so you can keep making money while you're there, and various community activities so you can be with like-minded business owners (or folks working on a passion project) who love to travel and explore other cultures.
Go ahead and apply — there's no obligation; we just want to have a quick conversation to see that we're a good fit for each other!
Our Cancellation Policy
Our refunds are based on our own refund policies with our vendors:
Cancel greater than 60 days prior to the trip and receive a full refund, less a 10% administration fee.
Cancel 30-60 days prior to the trip and receive a 50% refund.
Cancellations less than 30 days prior to the trip will result in a full forfeit of fees unless we are able to fill your reservation with another participant.
COVID-19: IMPORTANT CONSIDERATIONS
Adventurous Life International is committed to the safety of all our participants. Should we be unable to travel due to the pandemic, all monies will be available for refund or to put toward an upcoming Adventurous Life trip.